I first discovered BH Cosmetics in 2010 while I was in search for a 120 palette. When I first arrived on the site all they sold were a few palettes. No editions,liners, foundation, blush nothing. I was highly impressed with the 120palette-2nd edition mainly for the pigment quality and the different shades(like red).
I bought this brush set along with other a few other items about a month ago. I had never tried any other products besides the 120palette from BH Cosmetics so I just wanted to get a feel of a few of their new products. In that order I received my brush set, party girl palette, 88 neutral palette(gift for my neutral-loving mama), two gel eyeliners- atlantic & burn, and two lip pencils-fuschia & raspberry and the duo-fibre stippling brush. I will review the other products if you ask.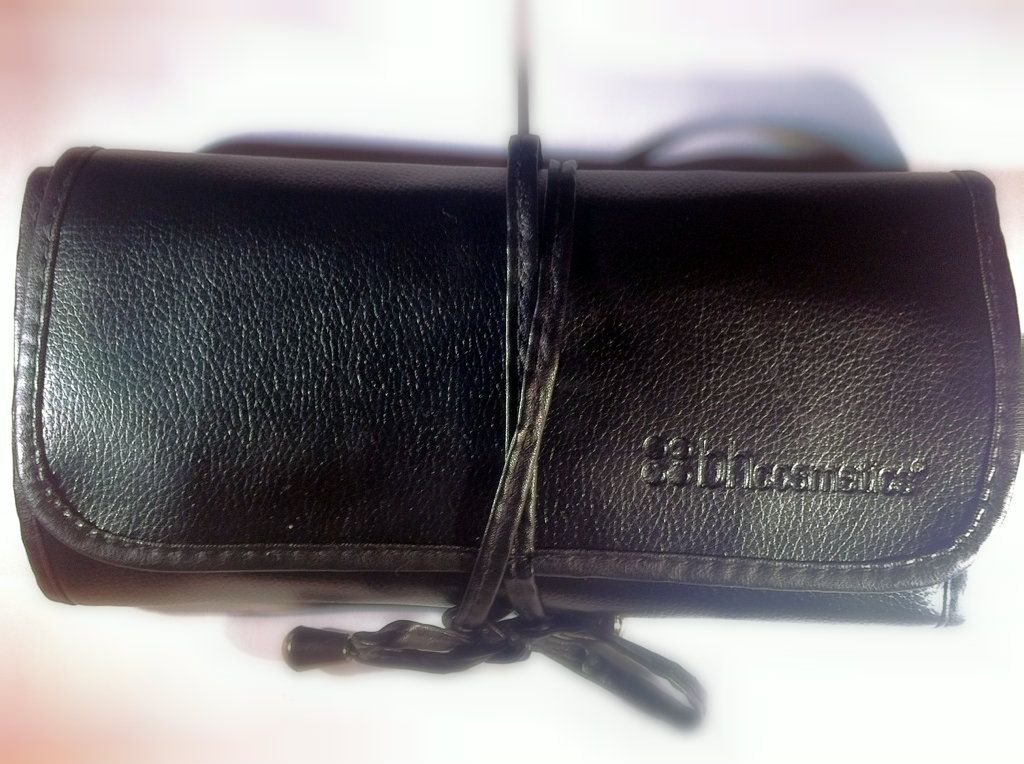 I was very pleased with my order-delivery, packaging and products. The brush set retails at $29.95 but realize I've
never
seen the set on sale for more that $18. Normally it's on sale from $10-$15. I believed I paid $9. It comes in a nice faux leather case that rolls up nicely without damaging the brushes with a tie. All of the brushes are soft and dense. I've washed them several times and seen absolutely
no shedding
. The handles are also quite secure. In my opinion, they pick up and hold the product very well.
What I
don't
like about the brushes is that they are not labeled or numbered, in which i know a lot of brushes aren't labeled but there are about 3 or 4 brushes that look nearly identical and while we know the difference, I feel like a beginner wouldn't be able to identify which was which. The blending brush does not look like your conventional blending brush instead looks like a normal eyeshadow brush. The set comes with 3 eyeshadow brushes, one being the sponge (not pictured below) and 2 VERY identical brushes,while one is called flat eyeshadow and the other small flat eyeshadow. Mind you there is no size difference. The smudge brush also had the density and length of a blending brush and works perfectly as such.
The brush set includes:
Precision Eyeliner Brush.
Lip & Concealer Brush.
Flat Eyeshadow
Brush.
Blending Brush.
(Small?) Flat Eyeshadow Brush.
Smudge Brush.
Angled Blending Brush.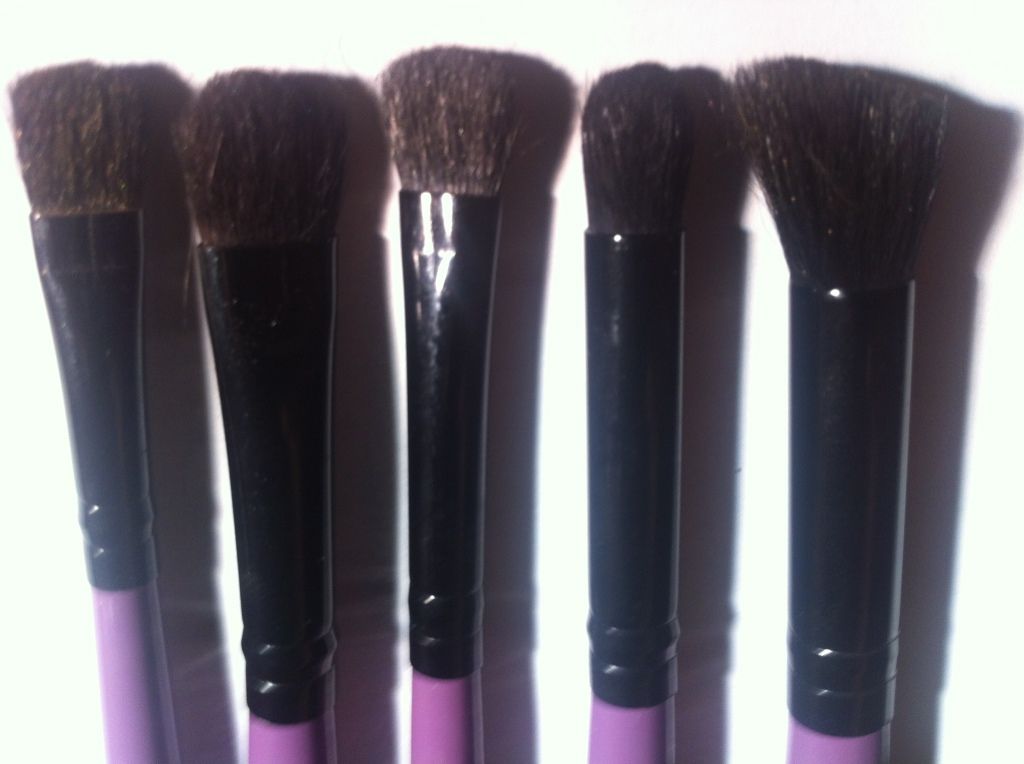 Dual-Sided Brow Brush and Lash Comb.
Spoolie Brush.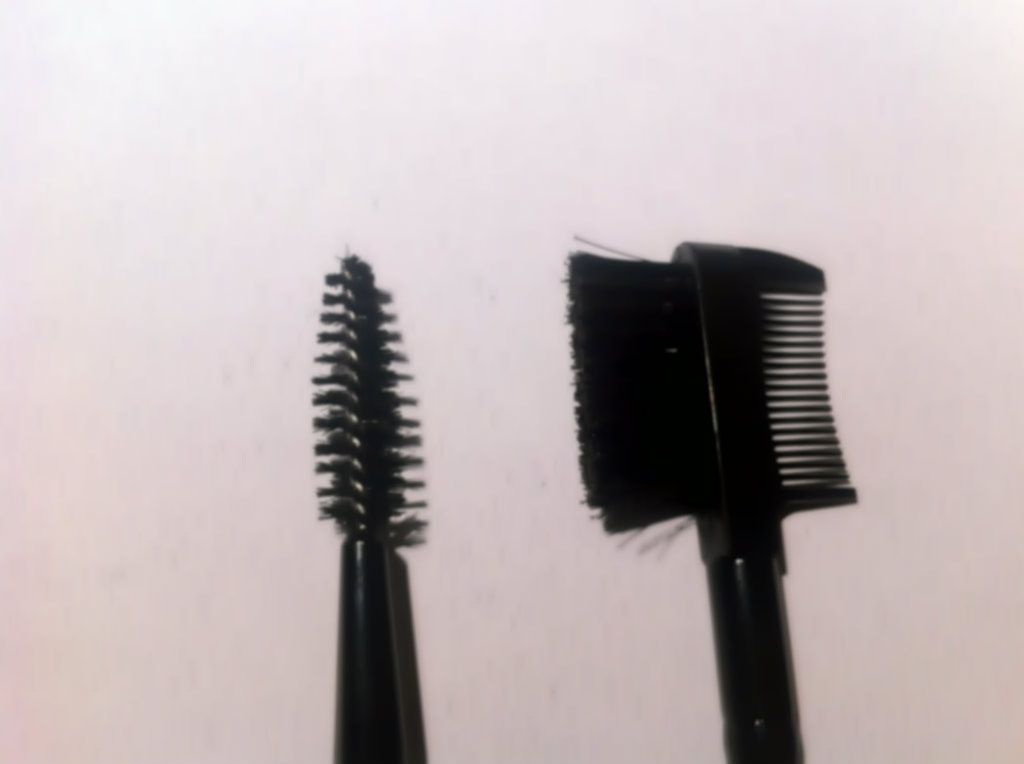 Skinny Fan Brush.
Angled Blush Brush.
Highlighter Brush. Powder Brush.
Overall I'd say this buy was a PLUS! I hope you learned more about this product from my review! Until next time..stay beautiful, Keshia Glam <3