1. Prime eyes using Urban Decay Primer Potion.
2. Pat Too Faced Honeypot over entire lid.
3. Apply Too Faced Sexpresso onto outer lid and blend into crease.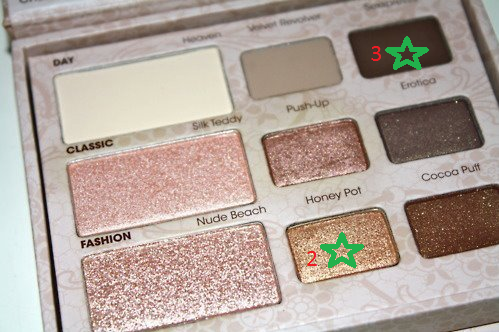 4. Line upper lashline with NYC Eyeliner
5. Line lower lashline with NYX Jumbo Pencil in milk
6. Apply red eyeshadow from BH Cosmetics 120 Palette onto lower lash line.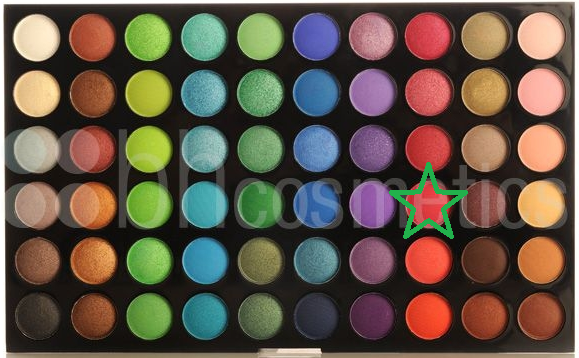 8. Add Amuse Glitter Liner to upper lashline.
9. Fill mascaras using Loreal Volumize Mascara
10. Look Gorgeous <3
I hope you beauties enjoyed my post. Happy Holidays and stay beautiful, Keshia Glam <3