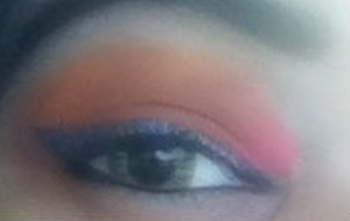 I decided to stray away from neutrals & icy winter colors and go for a easy fun and sparkly look. This look is really simple and easy to create. Read below on how to create the look and the products used.
As usual, if you're interested in the product, click the image.
Products used:
NYX Milk Jumbo Pencil
BH Cosmetics 120 Palette 2nd Edition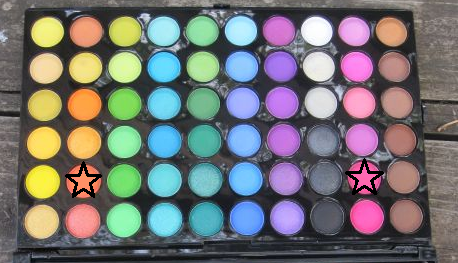 BH Cosmetics Liquid Eyeliner
NYX Glitter Liner
STEPS:
I spread the milk pencil over my entire lid.
Began patting the pink onto the inner corner of my eye.
Pat the orange onto my lid up to the browbone.
Begi\an blending the pink and orange together.
Blended the orange into my brow bone.
For the first time, I decided to leave the milk pencil as a brow bone highlight.
Created a perfect winged line with the black eyeliner.
Then went over the black eyeliner with sparkly purple.
I like to use sparkle eyeliner over black simply because I love the way the black shines through.
I hope you beauties enjoyed my post!
Happy Readings and stay beautiful. Keshia Glam <3