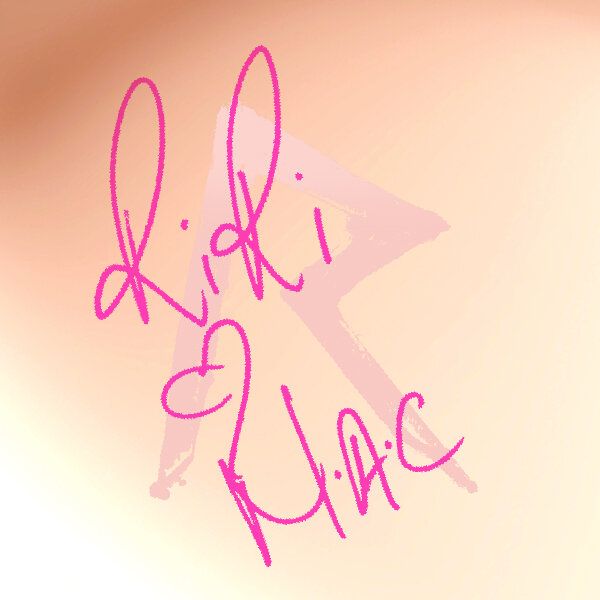 We all go into panic shock when MAC announces a new celebrity collaboration for Viva Glam but this...this is better! On Rihanna's 25th birthday, she announced a collaboration with Mac Cosmetics. However, this isn't your average collab. MAC tweeted referring to Rihanna as a new "creative partner" instead of the usual term collaborator.

We're talking not 1, not 2 but THREE collections. The first will debut in May as Rihanna wraps up her tour in Brooklyn at the Barclays center where MAC will setup a pop-up store. The other lines will debut in the summer, fall and of course..Christmas.

The first product to be released (May 4th!) is RiRi Woo. Hmm..doesn't that sound familiar? That's right, Rihanna's favorite shade, Ruby Woo was used as pure inspiration for Rihanna's new signature lipstick.

Riri Woo is

a deep red with blue undertones. Rihanna decided to go with a beautiful shade for any skin tone and a matte/moisturizing finish. Check out my RiRi Woo photos, review and swatches!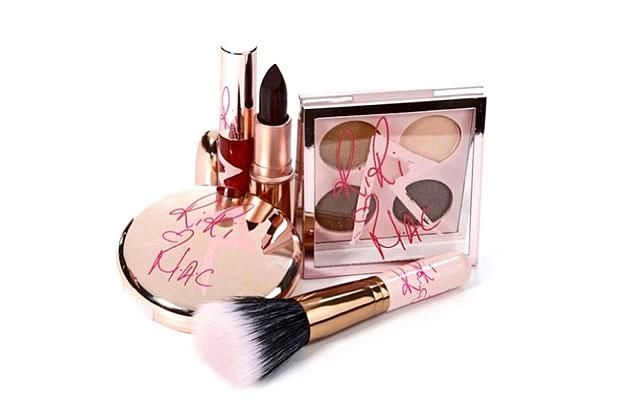 The summer collection will be released on June 18th, 2013 as well as the second release of Riri Woo. The summer collection will include two more lipsticks, Lustre Drops liquid bronzer, and a blush/bronzer duo.
Fall will include four lipsticks , a Lipglass version of RiRi Woo, two multi-shade eye shadow palettes, and false eyelashes! To finish 2013, the holiday line includes

10 jolly items including nail polish, a makeup bag, and more lipstick.
Of course we are anticipating these releases. I know I for one, have very high hopes for all 3 collections and I hope they all exceed my expectations! Start marking off your calenders ladies. May 4th is the date<3