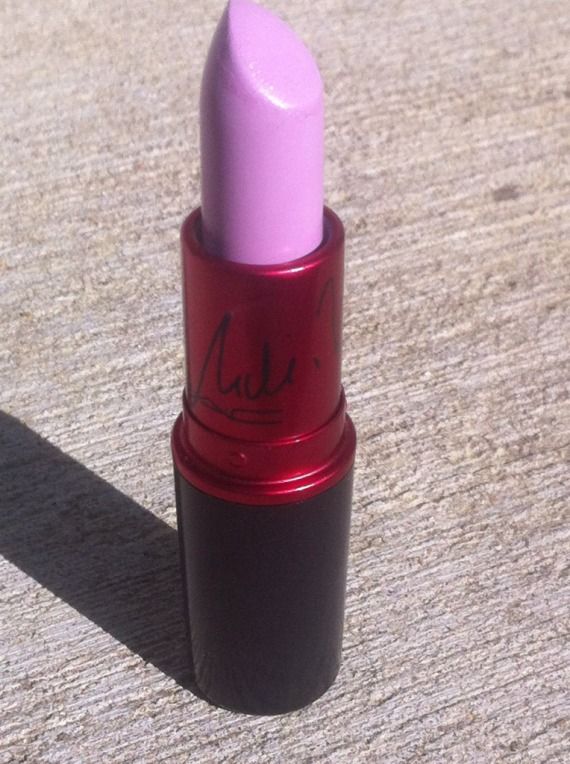 M.A.C. says: Nicki Minaj continues her reign as the hip-hop queen of M·A·C VIVA GLAM. The Lipstick-loving diva is back to serve up a delectable duo of Lipstick and Lipglass in an all-new shade of pastel lavender pink. Every cent of the selling price goes toward helping women, men and children living with and affected by HIV/AIDS.
I was really hyped about this lipstick. I didn't really know what to expect because the color is so drastic. This color is...BOLD. I'll admit not everyone can pull it off. I love the color and pigmentation is great. It has a creamy and a sheer finish. It literally just glides on, but with that being said..it can easily glide off. You can start off light or build your way up to lavender madness if you'd like. I'll definitely going to buy the lipglass.
I went for the lipstick before the lipglass just in case it looked dreadful. If lipstick looks awful you just add a different color lipglass, when lipglass looks horrible you just..put it in the back of the stash. So I had to choose just one first so I would've potentially wasted $15 instead of $30.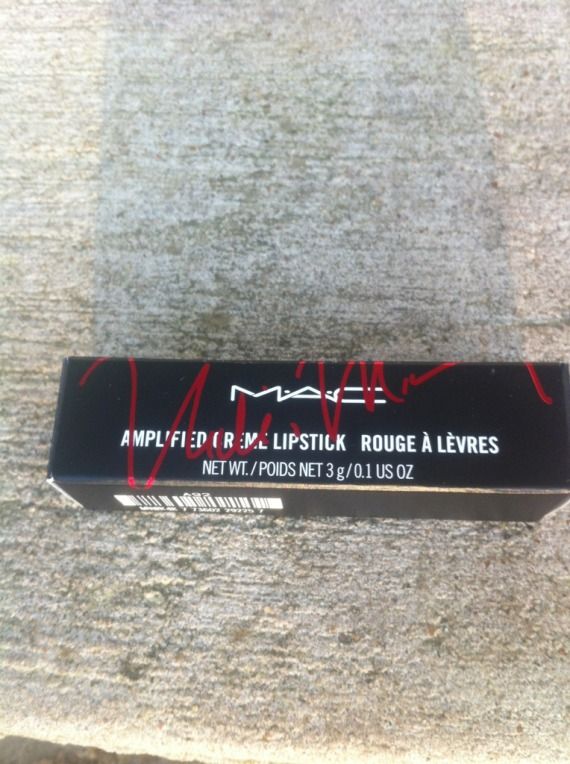 Cost:
$15
Pros:
Very buildable. Really Pigmented. Statement, bold color. Long lasting.
Cons:
Color not versatile for skin tones. Swipes off easily. The rumors are true, your teeth will appear yellow if you don't have gorgeous white teeth.