The past week I've been going to drugstores and dollar stores just to pick up odds and ends. I didn't actually go for anything makeup related but we all know how that turns out. I ended up picking up stuff that caught my eye. I figured hey this'll make a good post for my new beauty on a budget series! I'll be doing separate reviews with swatches on most of these products as I've tried all of them already.
In my last beauty on a budget post I stated how much I loathed L.A. Colors makeup but was going to give a few products from the brand a shot so I picked up a few items along with my usuals, Wet N Wild & NYC. I also bought my first Jordana product.
Wet n Wild MegaLast Liquid Lip Colors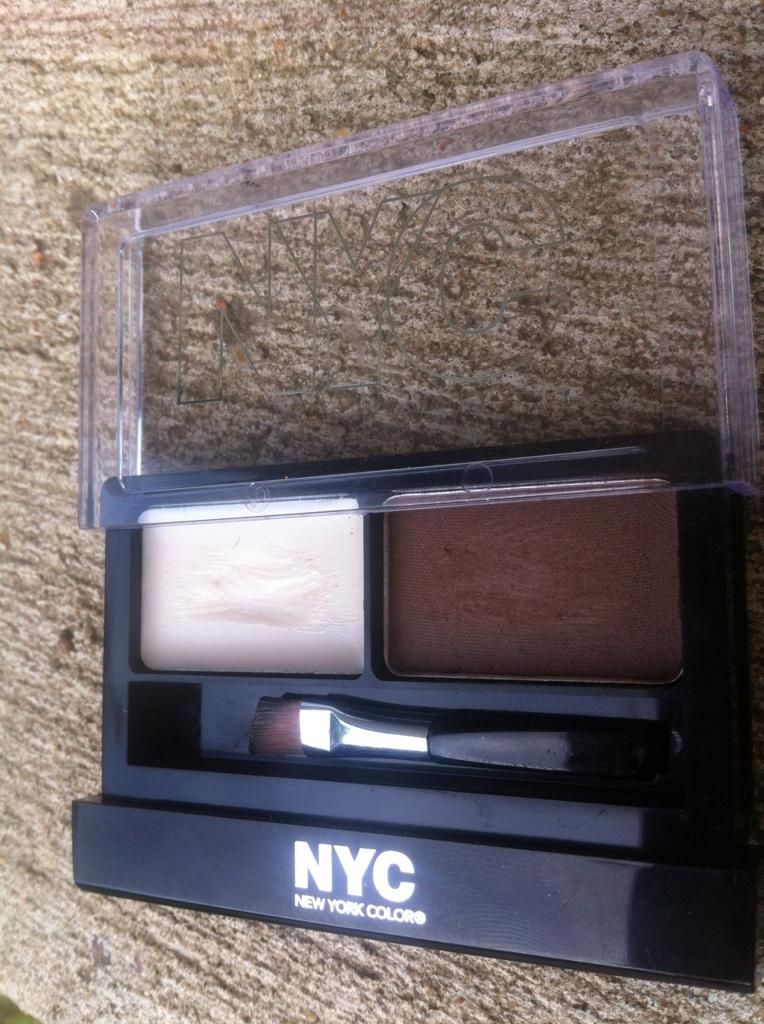 NYC brow kit
Jordana Easyliner For Eyes
LA Colors Jumbo Eye Pencil
-Sea Shells
LA Colors Eyeshadow Trio
Have you tried any of these products?
Click here to check out these products at www.walgreens.com.
Get FREE SHIPPING on all orders of $25 or more.