This tag was created by TalkBeckyTalk on YouTube, which missglamorazzi and allthatglitters21 also participated in.
You basically tell about your favorite product in every color of the rainbow. You can pick any item, but I kept mine strictly beauty related.
Rainbow Colors Used: Red, Orange, Yellow, Green, Blue, Indigo, Pink & Multicolored.
Red-
MAC RiRi Woo lipstick.
I just got this lipstick in the mail a week ago but I absolutely love it.
Links: Review Purchase
Orange-
MAC Sounds Like Noise lipstick.
Jeez I love bright lipsticks and this one tops them all. It's so vibrant and gorgeous.
Links:

Review

Purchase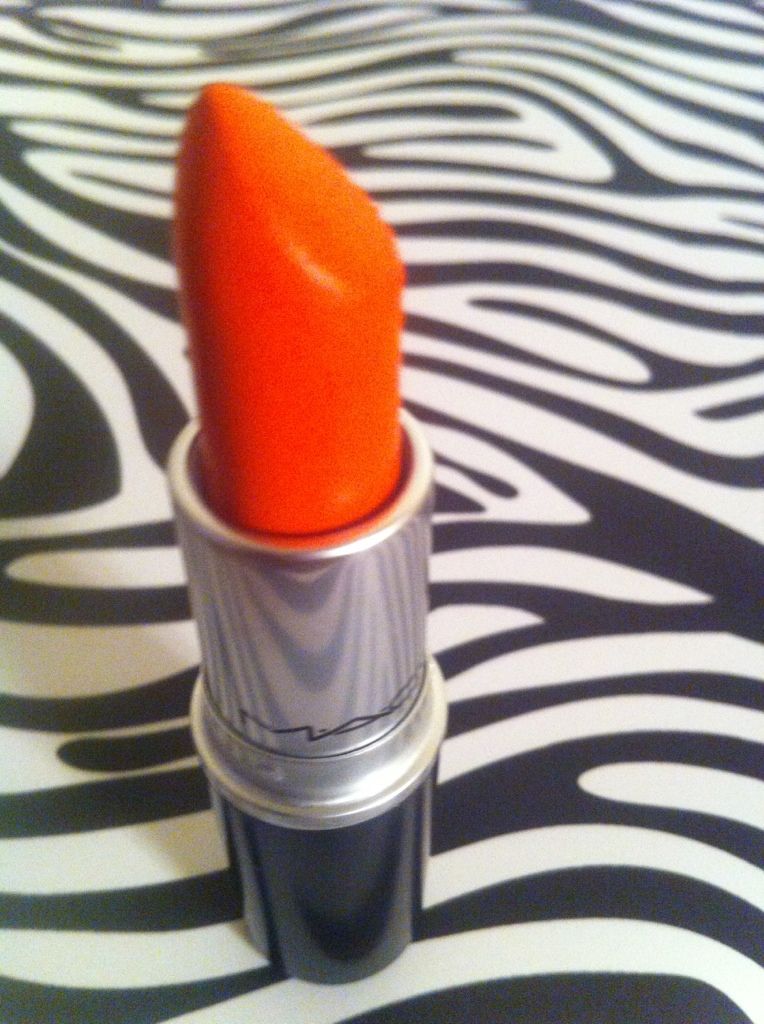 Yellow-
Covergirl LashBlashLength.
I
t's amazing for adding length to your lashes if you don't want crazy volume.
Purchase here
Green-
Garnier Fructis Sleek & Shine Anti-Humidity Hairspray
.
Perfect for me because I have curly hair and humidity really makes curly frizzy hairs pop up no matter the style so it's amazing for frizz control.
Purchase here
Blue- Jordana Easy Liner for Eyes "Bliss". This turquoise liner is uhmazingg. It slides on and it's really vivid. I use it for my under-eye pop of color!
Purchase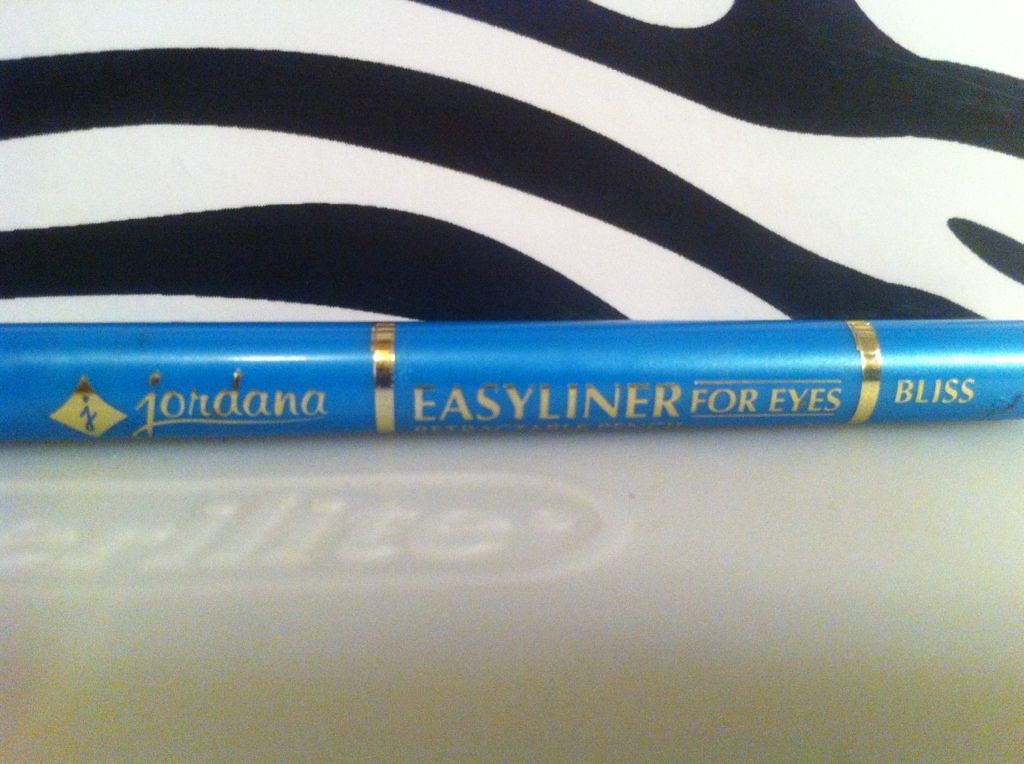 Indigo- CoverGirl LashBlastFusion Mascara. This mascara creates voluminous and long mascara with it's tiny bristles to prevent clumps.
Purchase here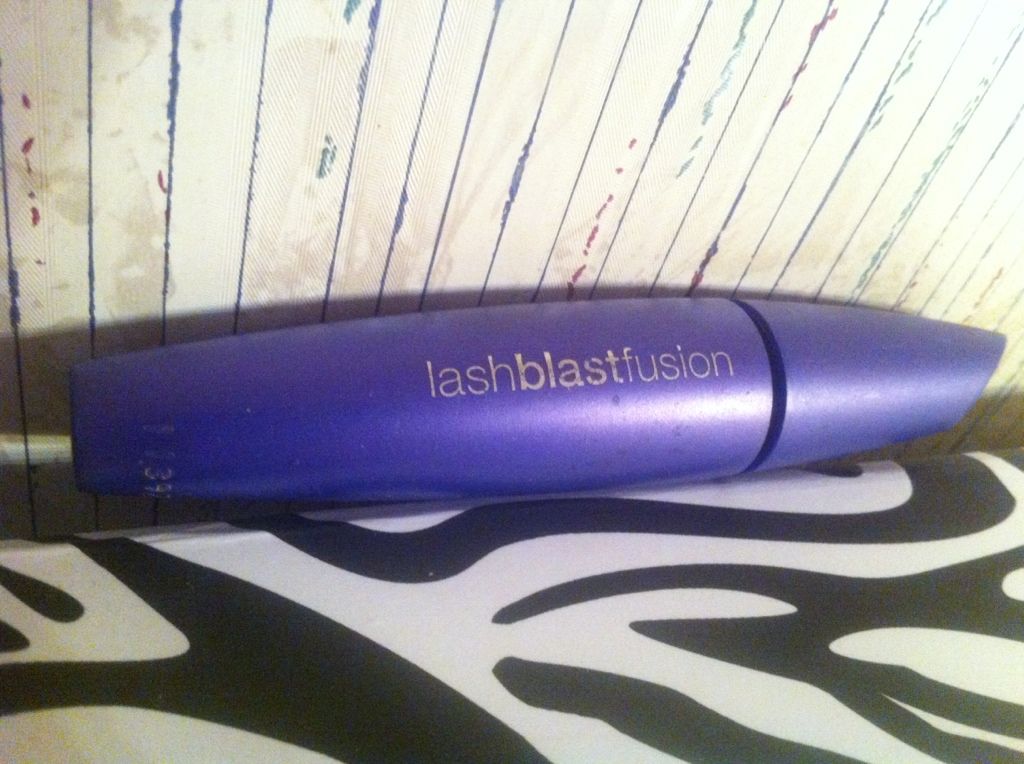 Pink- MAC Pink Poodle LipGlass.
My first MAC product ever purchased! It's super bright and gorgeous!
Purchase here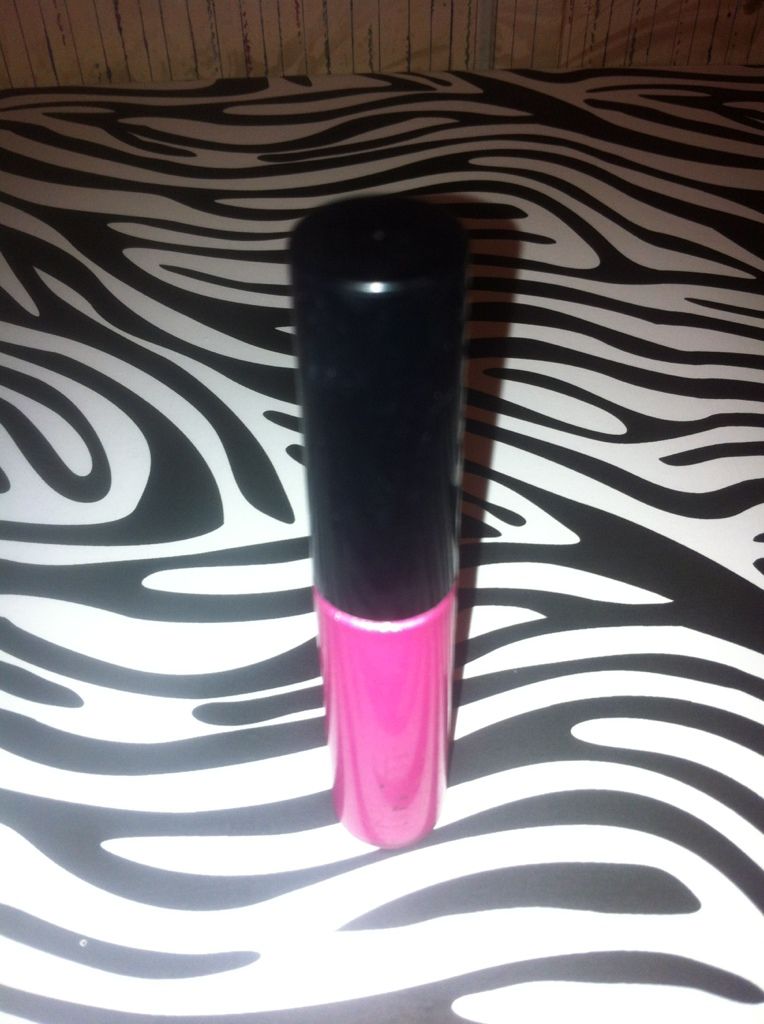 Mu
lt
ic
ol
or
ed-
Sally Hansen Xtreme Wear Nail Color
"Strobe Light".
It pretty much screams night out. It has a
light purple base with rainbow glitter. It's gorgeous without
screaming "I'm a 9yr old".
Purchase here
I tag my some of my Google Plus (Fellow Beauty/Fashion Bloggers) circle and all of you reading this! If I haven't already added you to my circle and you want to be in each others circle, add me or comment below!
If you do this tag please comment and let me know so I can read about your favorite products :) Have you entered my MAC Lipstick Giveaway yet?