Hey beauties! I'm back with another drugstore haul. I haven't hauled in a couple of months. You'll most likely see more drugstore hauls than any other haul. I love my MAC, Urban Decay and Too Faced but since they are pricier (I won't say expensive), I can only get a few items at a time which isn't a very entertaining haul. I prefer to buy often than to save and get a bunch of products all at once so that's something I'll be working on. *I purchased all products with my own money*
Without further ado, here's my latest haul:
Maybelline Color Tattoo "Bad to the Bronze"
Broadway Lashes: 57113 Flirty
Aussie Aussome Volume Hairspray
Herbal Essence Curl Boosting Mousse
Fast Dry Nail Color: Orange, The Wonder Yellows, Gray's Anatomy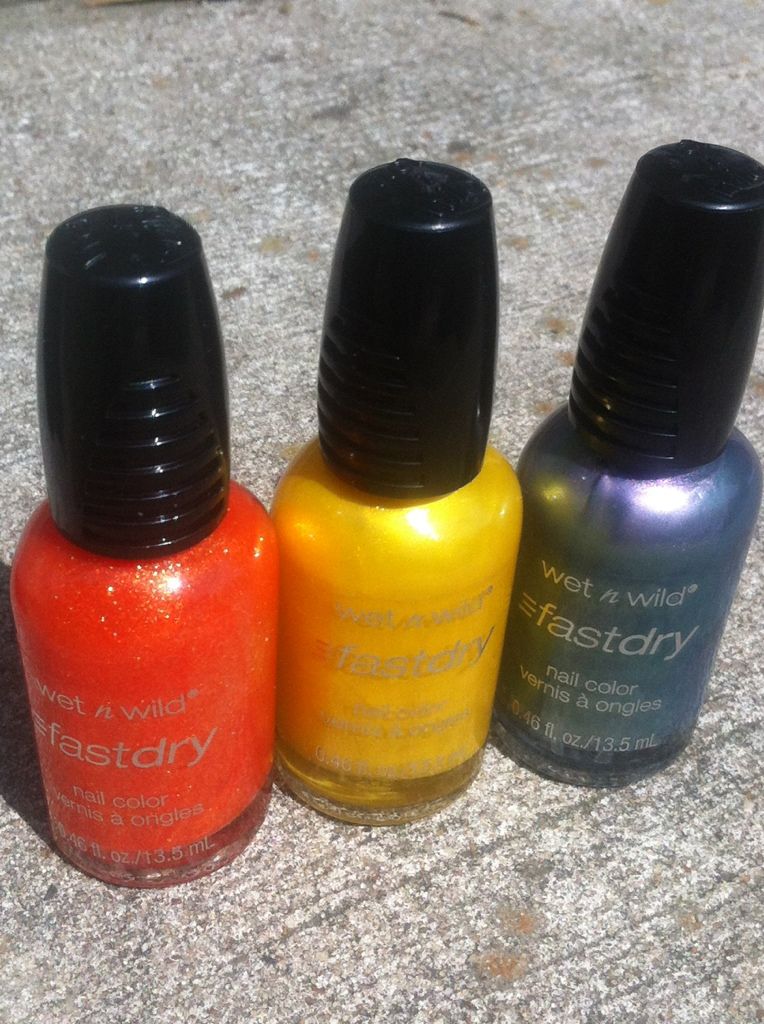 -------
White Eyeliner Pencil
Retractable EasyLiner for Eyes: Purple Fusion, Mint
Glitter Rocks Retractable Liner: Rock On Silver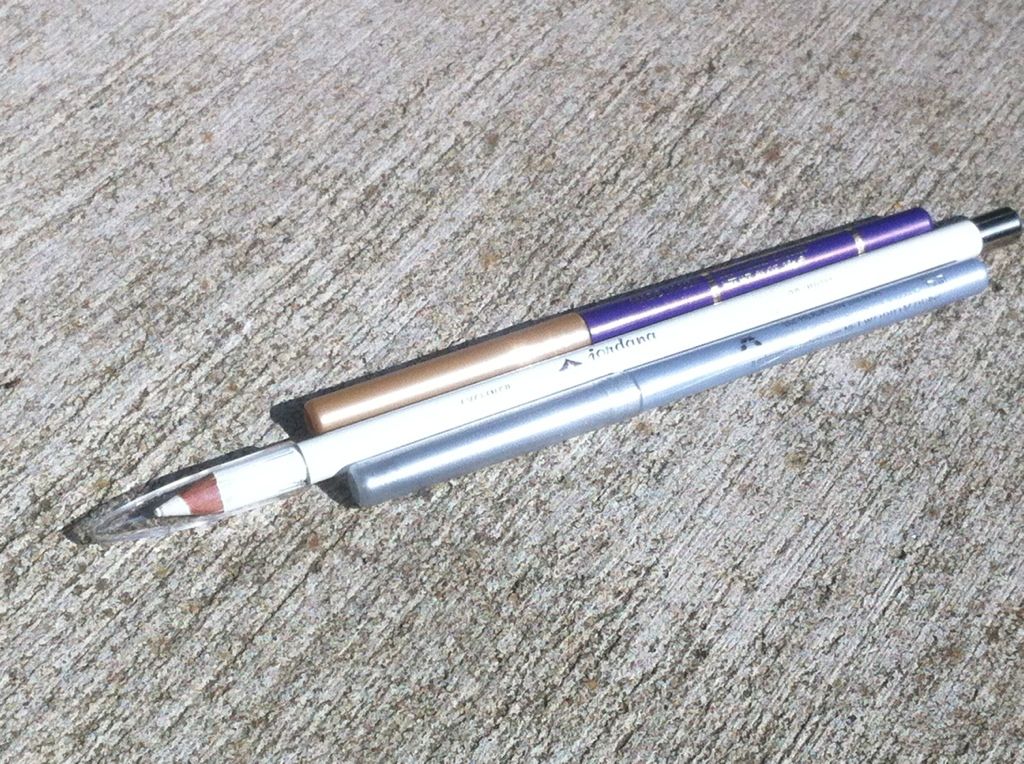 Facial Masks
-------
Montagne Jennese Anti-Stress Mud Pack
Freeman Avocado & Oatmeal Clay Mask
You can find most of these products
here
for affordable prices and receive FREE shipping on orders $25 or more. I'll be doing separate reviews on the Maybelline Color Tattoo, the facial masks and the Jordana liners! So look out for those reviews.
Have you tried any of these products?