This week was my first week participating in a weekly makeup challenge hosted by the lovely Aqueela! This week's tag makeup tag is Cruella Deville.
I'm so freaking creative.. in my head. When it comes to actually implementing my mental creations: Fail. I'd like to be a glam makeup artist and leave the special effects to those who can actually draw with makeup lol because that is not my forte. But hey, if I want to be a successful makeup artist: practice makes perfect. So without further ado, here's my look.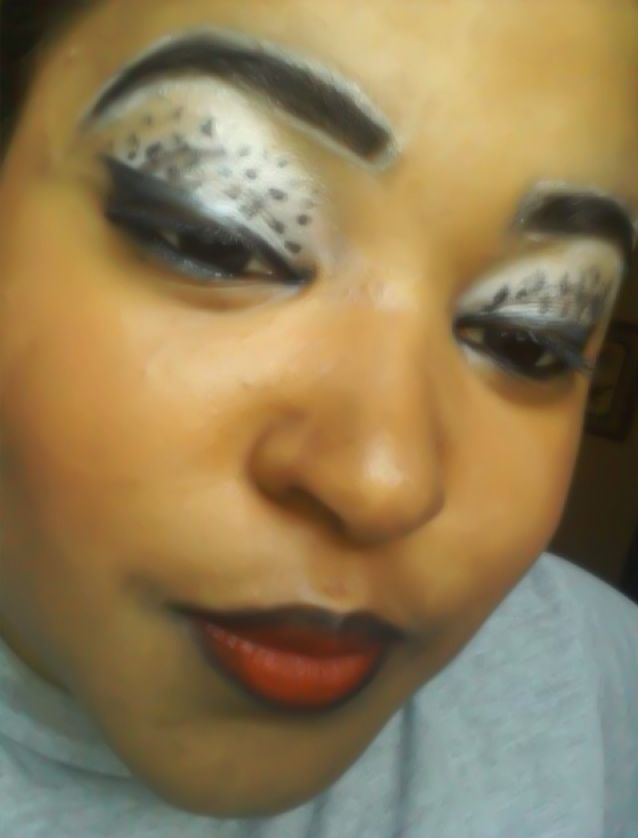 I used 3 products for the entire look, including Lips/Liners/Eyebrows
BH Cosmetics Jumbo Eye Pencils: Milk & Black Bean

Want to take my giveaway poll?