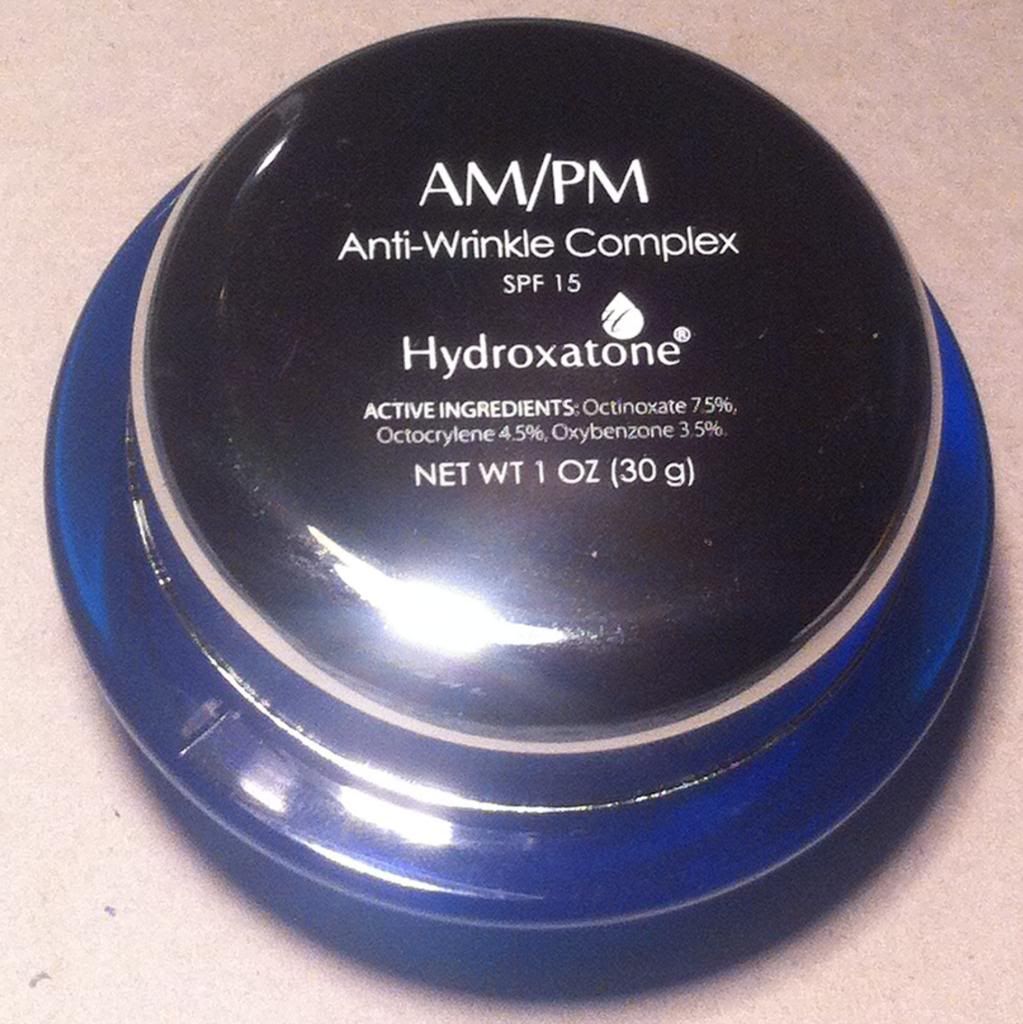 I know what you're thinking..Anti-Wrinkle Complex..seriously Keshia? Yes! I was sent this product for review from the Hydroxatone. My reasons for actually trying the product are reasons other than wrinkles, of course. Those reasons being, my horribly dry skin and terrible discoloration.
Hydroxatone claims not related to wrinkles
Reduces discoloration and uneven skin tone
Improves skin tone and radiance
Reduces the appearance of hyperpigmentation
Increases skin hydration
Includes SPF to protect skin against UVA/UVB rays
Dermatologist tested
Safe and paraben-free
Positive
Very hydrating
Improves radiance
No smell, whatsoever
A little goes a long way
Wonderful packaging
Negative
Quite pricey ($69,1oz)
A bit too thick for my liking
No change in skin tone or discoloration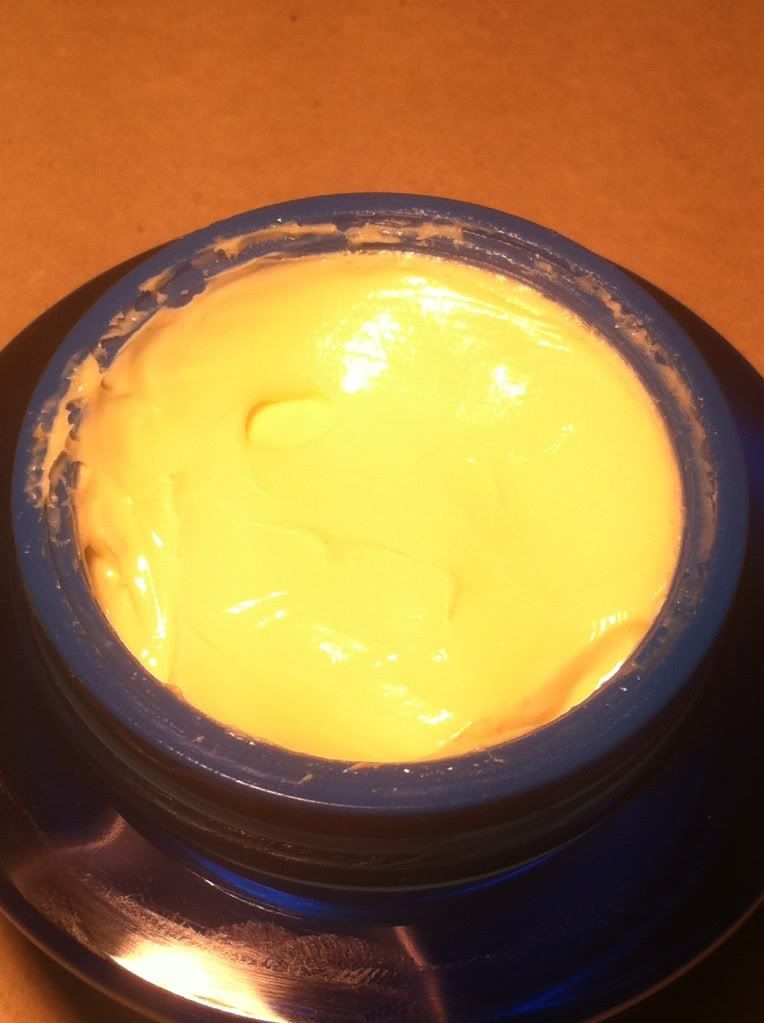 Overall, I'm more likely to use this cream overnight or during the winter. It seems a bit much to wear all day. I've used this product a few times a week for about a month. As for as moisturizing, A+. When it comes to reducing discoloration, F.