Hey beauties! Welcome to another day of Talkative Tuesday! A lot has been going on lately. So I decided to let you guys in on my life to give you more understanding as to who's behind my blog.
Past weekend @ army training. Excuse the dirty mirror.
Life
For starters, I've started my classes to become a licensed esthetician! Estheticians or Aestheticians are licensed professionals who are experts in maintaining and improving healthy skin. We're talking makeup artistry, facials, upper arm and facial massages, body/face waxing and brow/lash tinting.
I'm definitely not a morning person so the fact that I wake up at 7:45am, is not appealing to me. I'm guaranteed to be extremely tired once I get back home. The bad part is that I haven't even found another job yet. I need another job of course to pay for gas and lunch for school everyday. The rest of my bills, my army check takes care of. It's just now that I'm in school I need more money. The good side to all of this, my school will only last for 6 months :)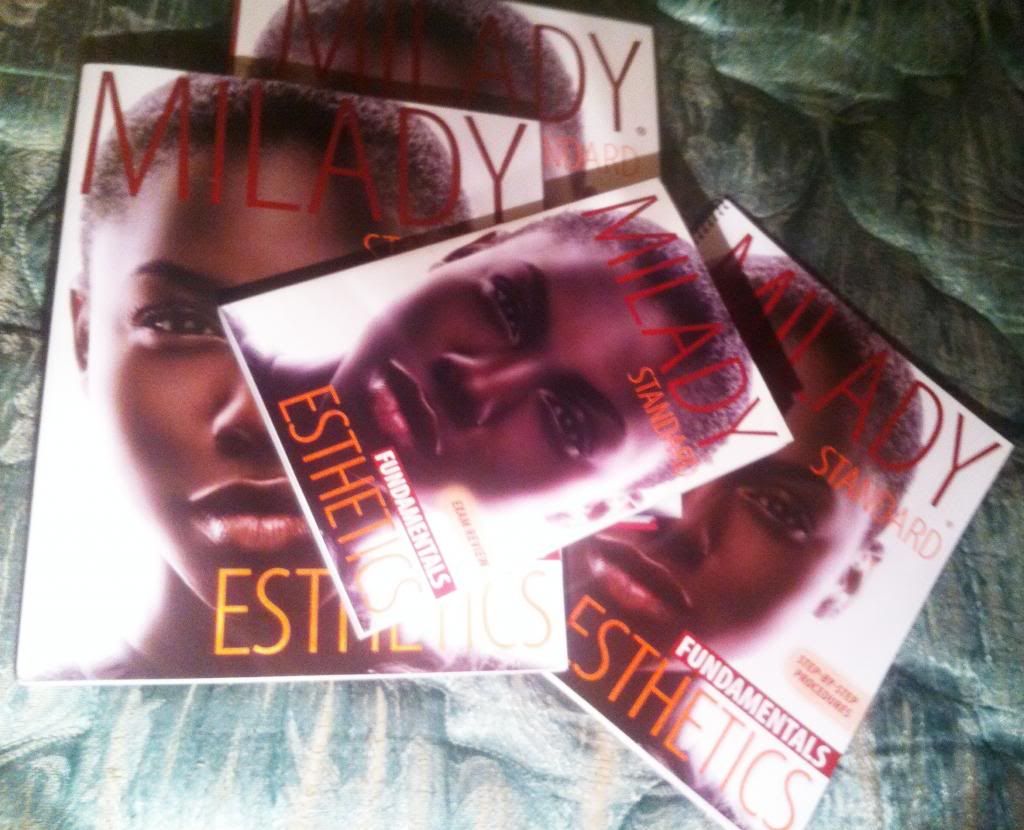 I also need to hit the gym hard like everyday because I've got a physical training test to pass next month. It's just I'm really stressed right now(for the first time) and I can't imagine adding another job to all of this. I'm also in a slight long distance relationship and we have conflicting schedules so I'm concerned about us spending enough time together. Before I started school, I could spend whatever days I wanted with her for as long as I wanted. I know I can make it through for just 6 months, it's just going to take hard work..and hard work is my middle name.
Blog Wise
I don't want to be one of those "too busy to blog" bloggers. I love my blog and love writing posts. This is my getaway but at the same time I don't want to feel obligated to post a certain amount of posts a month or at a certain time because then I'll get stressed. I pretty much have the rest of the month's posts planned or already wrote out. Scheduling is truly my best friend. Despite all of this, my blog is thriving..and that is motivation :)
I'll probably do one of these posts once a month just to keep you updated. Next time I'll include class pictures and more info on what I'm learning. I really love learning and I love what I'm learning. I'm already doing hands on, like waxing. I hope you enjoyed reading this and thank you..if you actually made it through my rambling.