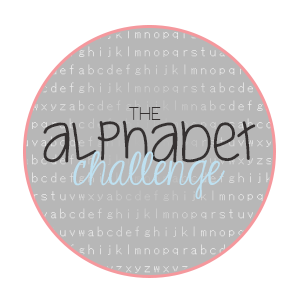 Welcome to week 9 of the challenge!! This week's letter is "I". If you'd like info on how to join the Alphabet Challenge, read below. My I is for Irreplaceable Products. We'll be going through some of my holy-grail and all time favorite beauty and makeup items! Without further chatting, let's get into it.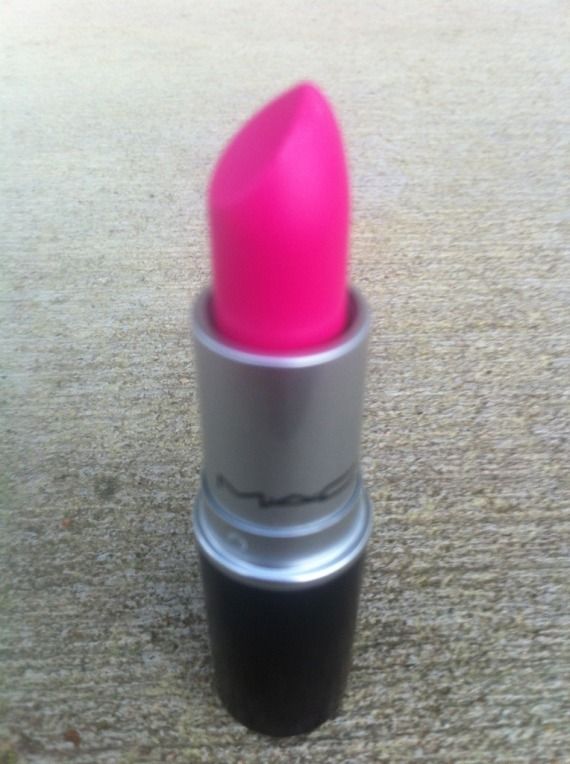 Freeman's Facial Clay Mask (review) |sample size|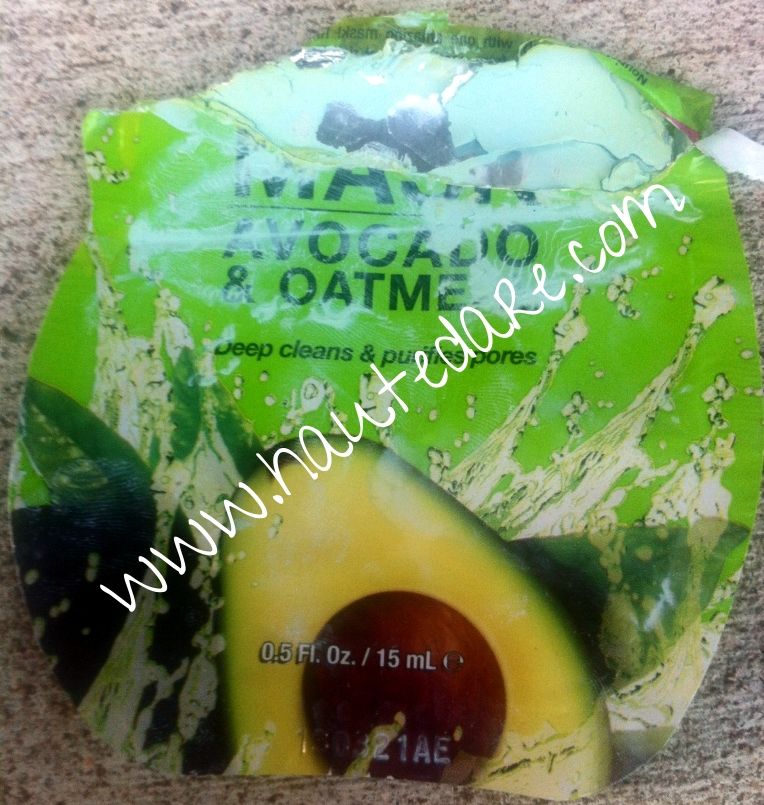 Olay Fresh Effects Cleanser + Brush (review)
Maybelline Falsies Mascara
OMG. This is my all-time favorite mascara. It gives me length, volume and a little curl. It's just perfect. I own the waterproof, drama, regular and flared hehe..
BH Cosmetics 120 Palette 2nd edition
I've ran this palette down guys. I've had it since 2010 and I love it so much. I'll be getting another for clients and keep this one at home. I've collected a ton of more colorful palettes since purchasing this one but I love this palette so much!
Andis Flat Iron
Soon I'll be upgrading to a PYT Straightener. This little baby was the first straightener that could actually straighten and keep my hair straight. I've been using this since...*drumroll* 2007.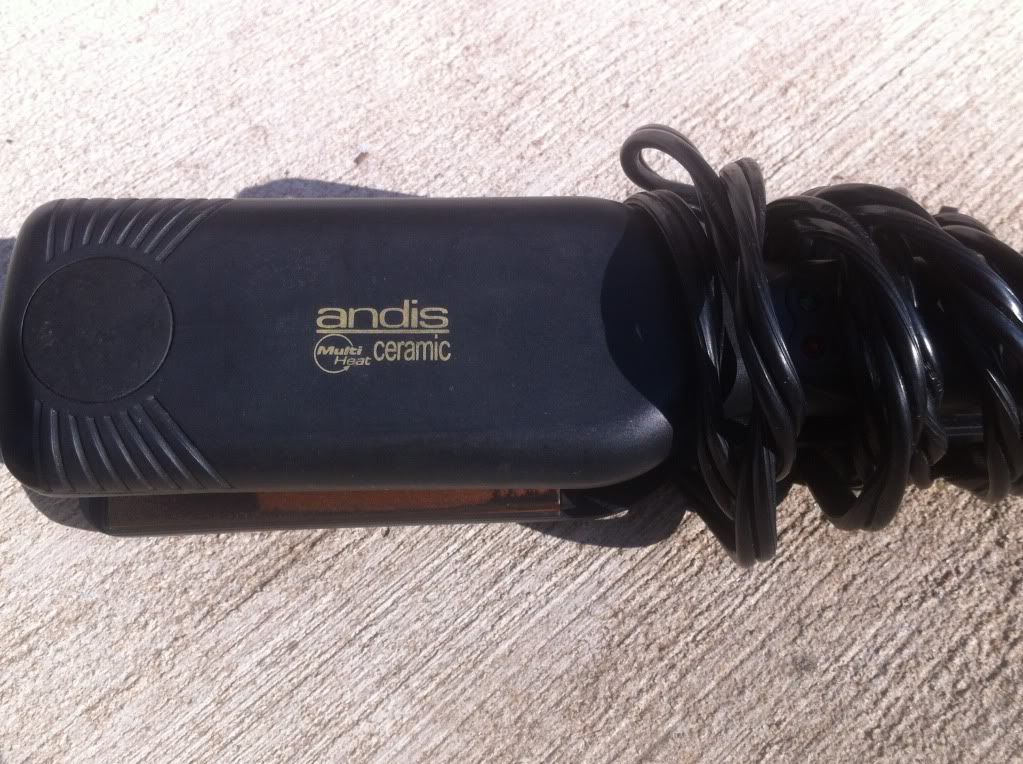 - Further instructions will be given through email reply
What are some of your irreplaceable products?