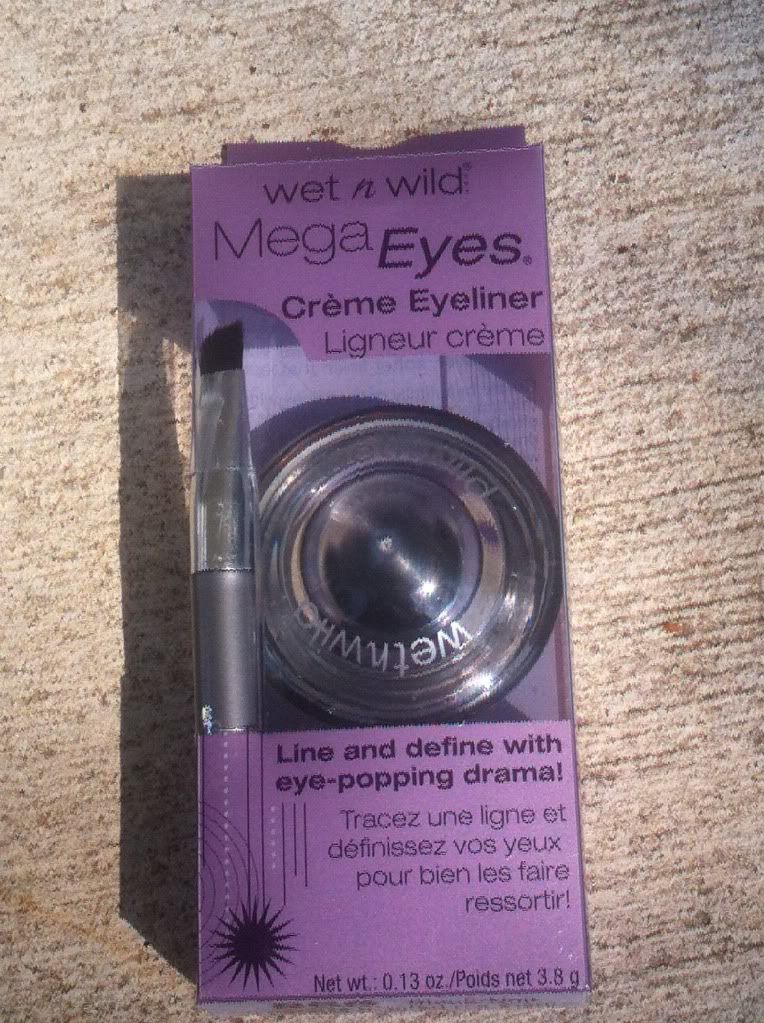 I've heard so many good things about this liner, from notable sources might I add. I contemplated purchasing it for about a month. I'm actually really glad I gave it a shot.
I purchased this from CVS, that's right CVS instead of Walgreens. I bought mine for $3.99! I felt almost guilty for doing so lol. The little container on this baby is so adorable. Of course it comes with a little angled brush, which is decent but I still prefer my BH Cosmetics Angled Brush.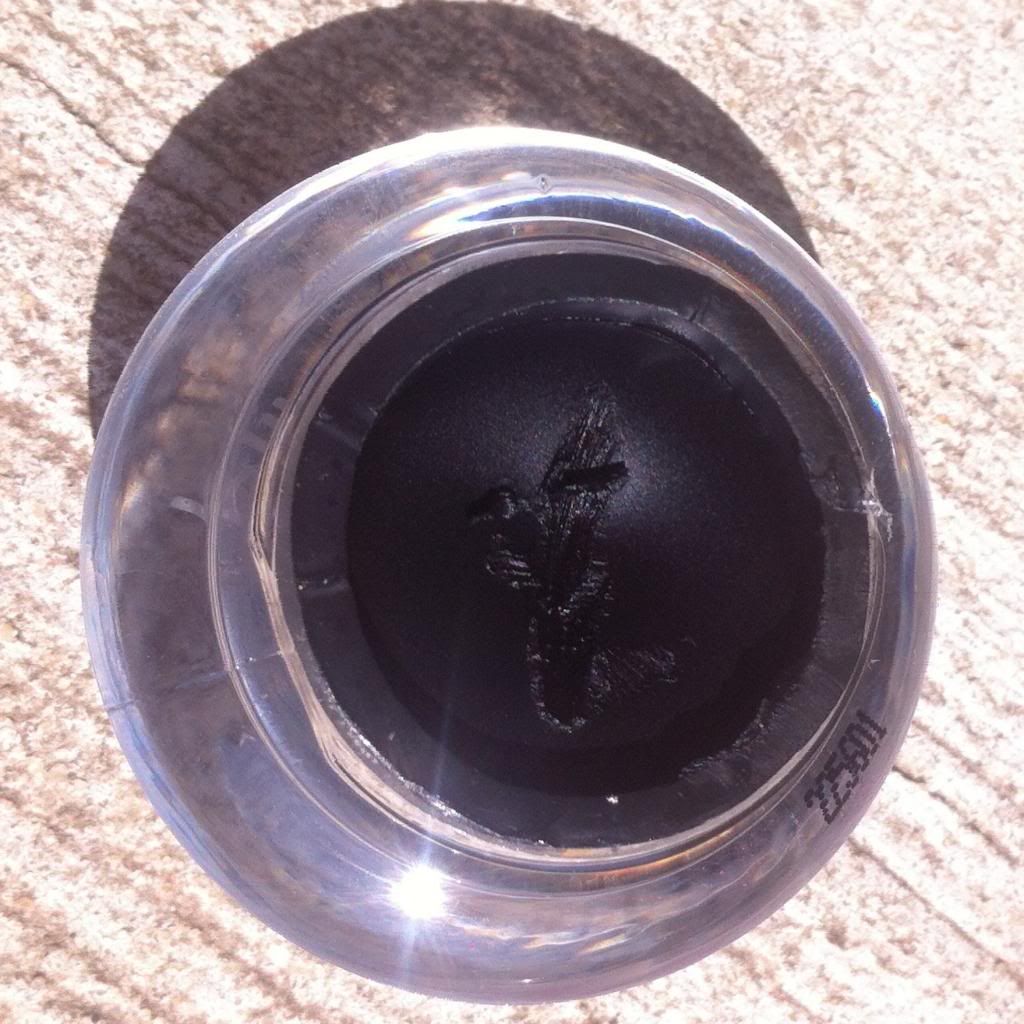 The consisentency is alot creamier than most cream formulas I've tried. I just barely put the brush in and picked up a decent amount of product without having to diggg my way into the jar. The payoff is very black, which I love. I believe I've found my holy-grail eyeliner.
What's your go-to eyeliner? Do you prefer pen, cream or liquid eyeliner?