Hey beauties! Every since I started Esthetics school, the word spa has a whole new meaning to me. I learn in a spa setting and use spa products all day, scrubs included. Perlier, HSN and iFabbo teamed up to send me this lovely little product.
Scrubs are designed to exfoliate and hydrate your skin while also increasing circulation. You want it to remove the dead skin cells that clog your follicles without being too rough or irritating your skin. Because our face is a lot softer and sensitive than the rest of our body, body scrubs will be a little bit rougher than facial scrubs.
"
Much more than just a scrub, it is a true beauty treatment for the body. Various-sized natural minerals deeply stimulate skin regeneration while smoothing out the outer skin. With the energy of volcanic stones, it revives the vital functions of the skin and makes it firm, velvety, more receptive to the following treatments with results comparable to a spa. Massage on moist skin and rinse with fresh water."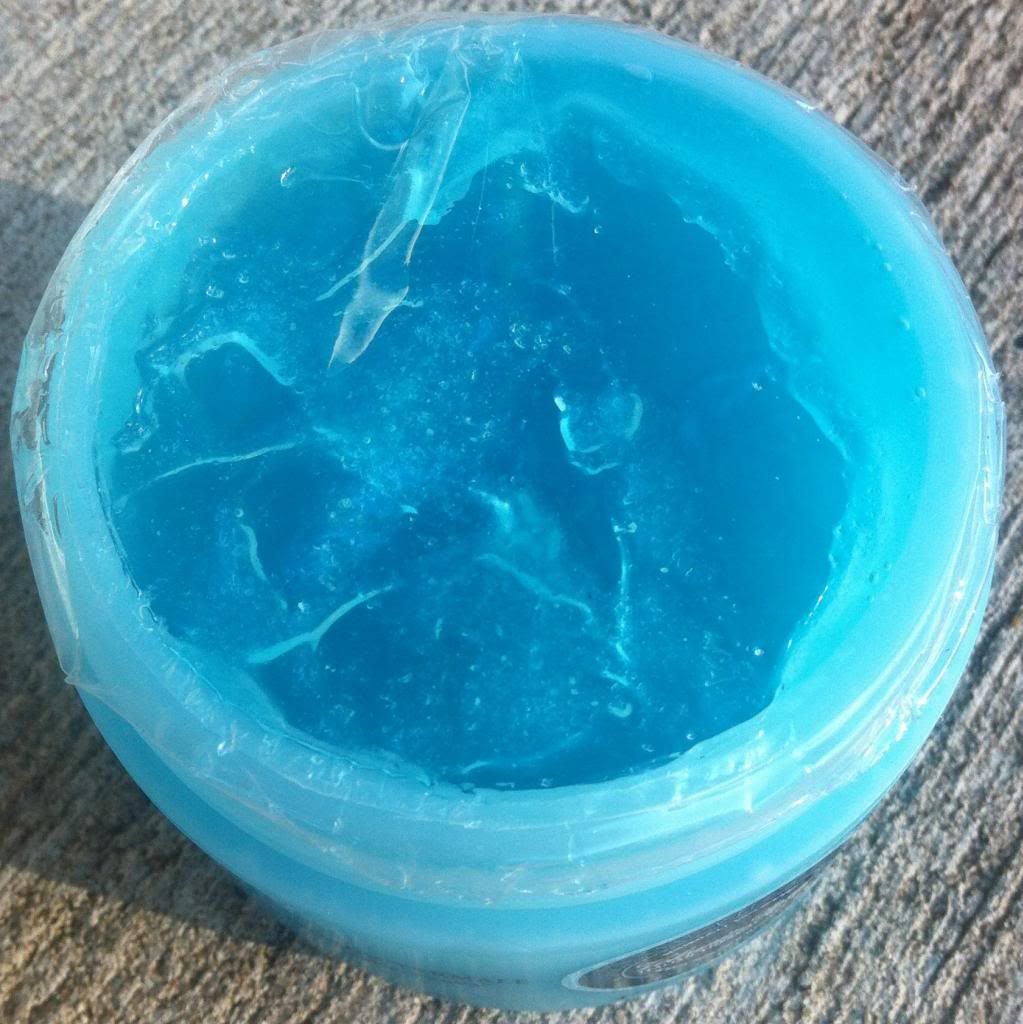 Pros:
Not harsh like other body scrubs
Plenty of product for use
Contains natural minerals
Had different sized particles for multiple benefits
Cons:
Larger particles might be too rough and dissolve slowly
Nothing thermal or warm about the scrub
The Perlier Volcanic Thermal Scrub is 6.7 fl oz (200mL), made in Italy, and can be found on
HSN
for $25. Use the code iFabbo5 to receive $5 off your purchase.
Do you have a favorite body scrub?