Hey Beauties! I'm really starting to get into blushes, not just pinks but also the browns and corals. I purchased my first blush from BH Cosmetics and I don't know if I like the blush or the highlight that comes with it better. They are so freaking gorgeous!!
Can we take a moment to discuss how gorgeous and spring forward the packaging is! I love the little book form that it comes in. I can honestly say I've dropped this blush on more than one occasion and it totally didn't crumble. The fact that it comes with a mirror is just amazing.
This duo blush can be used separately or together. I personally love to use them separately as blush and cheek highlight. Id recommend this blush for a tanner skin tone or it could be used for a dramatic look on a fairer skin tone. Of course, for fair skintones I'd recommend using it sparingly because it's nicely pigmented. I love that it's easy to apply without too much fallout.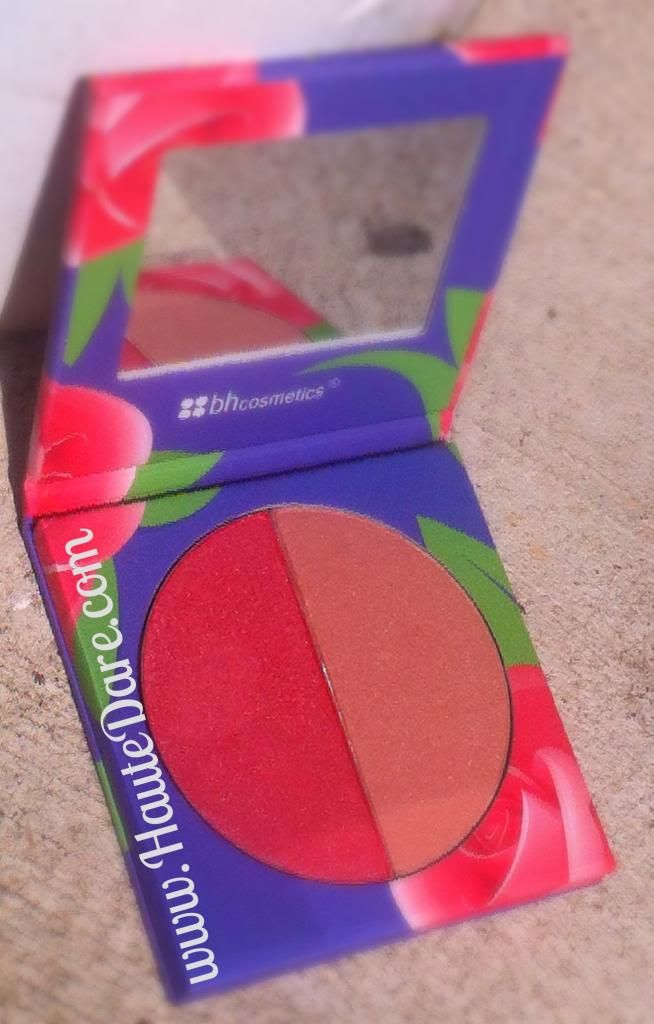 Current Sale: $3.50
Original Price: $9.95
Links:
Check out the blushes
My other BH Cosmetics reviews