Yesss, Spring is here! I found this lovely spring tag created by BeautyByMarisaxoxo. If you love this survey, re-post your answers and tag a few friends to do the same!
1. What are you looking forward to the most in Spring? This spring I'm looking forward to the warmth, weekend outings and fun, colorful clothing!


2. What's your favorite thing about Spring? The flowers start to bloom, baby animals are being born and everything is just in full blast happy mood from the cold winter months.

4. What are some of your favorite clothing items for spring? Colorful sandals, tank tops, and flow-ey skirts!


5. Favorite shoes for Spring? I just recently purchased the cutest neon yellow sandals. I'm inlove with them and haven't even worn them yet.
7. Bright neon or pastel nails? This is really difficult because I just got into pastel nails last spring...hmm, pastel for spring maybe neon for the summer!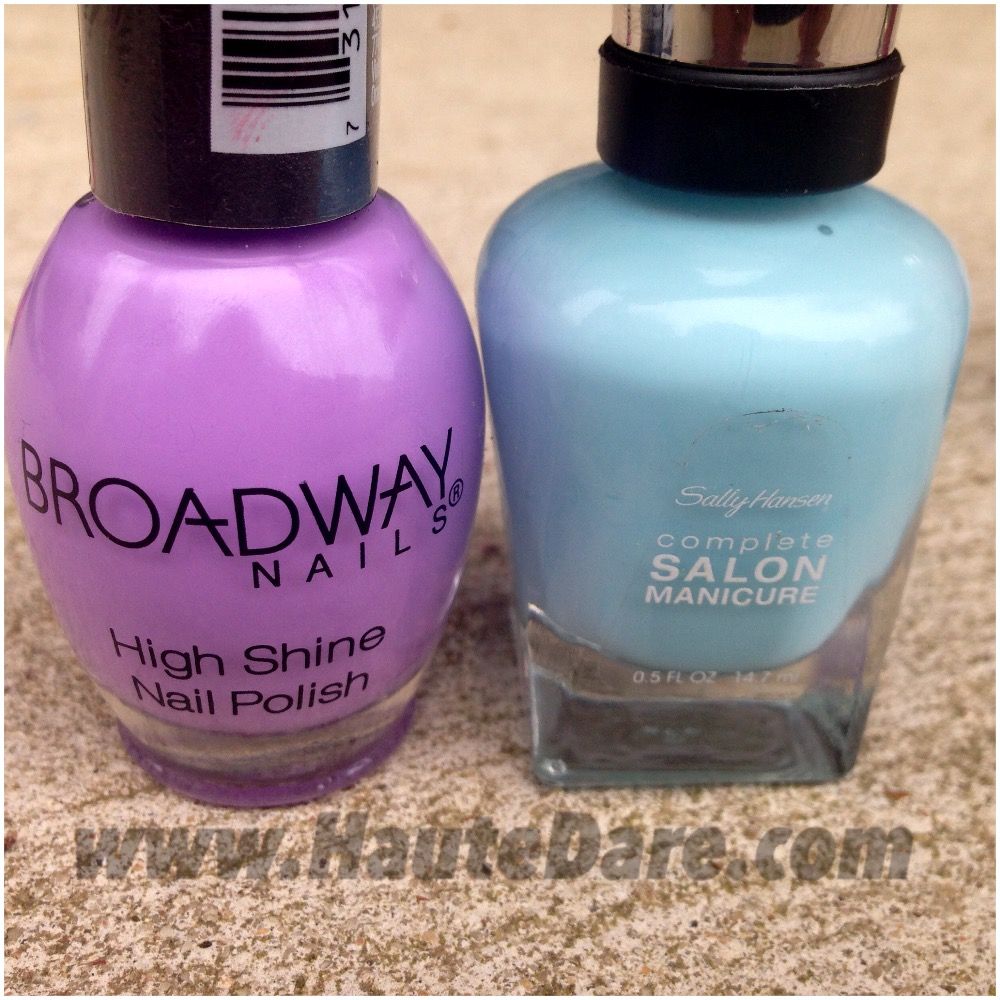 8. What do you plan to do on Spring Break? I won't have a spring break, but I can say I'm going to have a week of festivities the beginning of April.



10. Favorite Spring scent? I love wearing B&BW Pink Chiffon in the spring



11. Marble or dream catcher nails? Dream Catcher



12. Skirts or dresses? Dresses, for sure!


13. Lace or no lace? No lace.