I'm a major fan of unconventional lipstick colors. I was browsing in a locally owned store when I came across the
Ruby Kisses Matte Lipsticks
. I decided to pick up
Blue Lagoon
and
Graylite.
Can we just take a moment to bask in the fact that I found a
gray lipstick
! Not only do I love the quality; I love how affordable these lipsticks are
.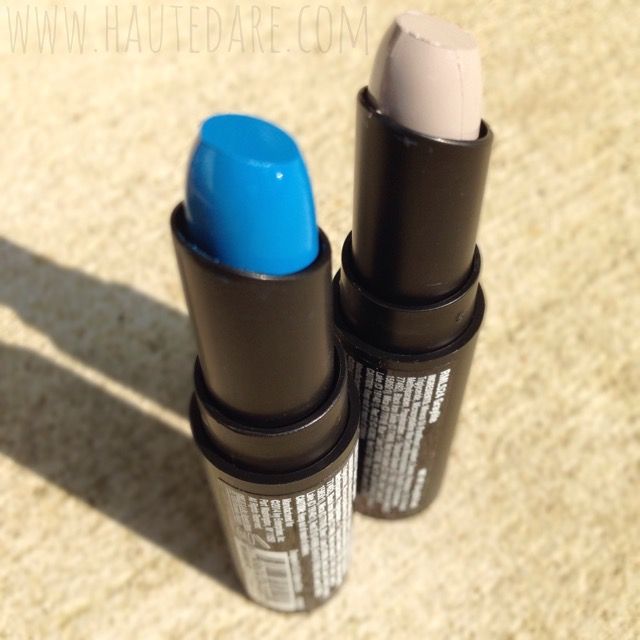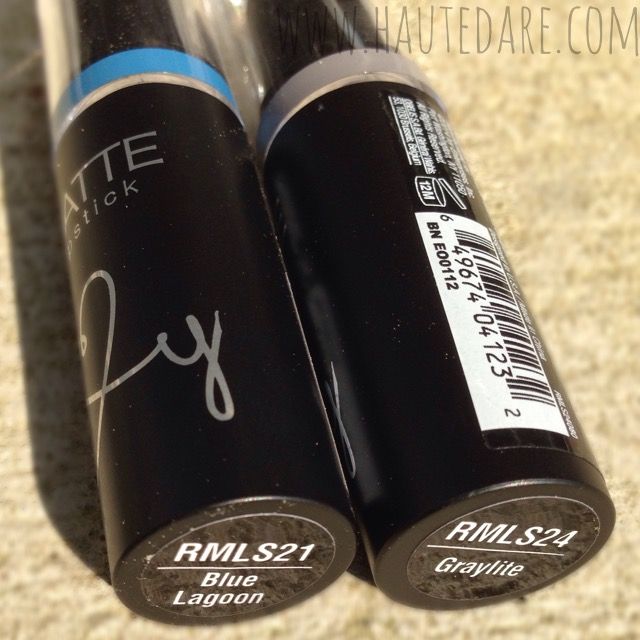 These lipstick go on smoothly; they don't tug on the lips like a lot of matte lipsticks do. They last on the lips for a good amount of time. The only con: if you don't set them, they can definitely rub off. Nonetheless, I will for sure be purchasing some of their other shades such as Peach Loo, Aquatic Blue and Mojito Lover! You can purchase them here
as they aren't too easy to find in stores that aren't locally owned.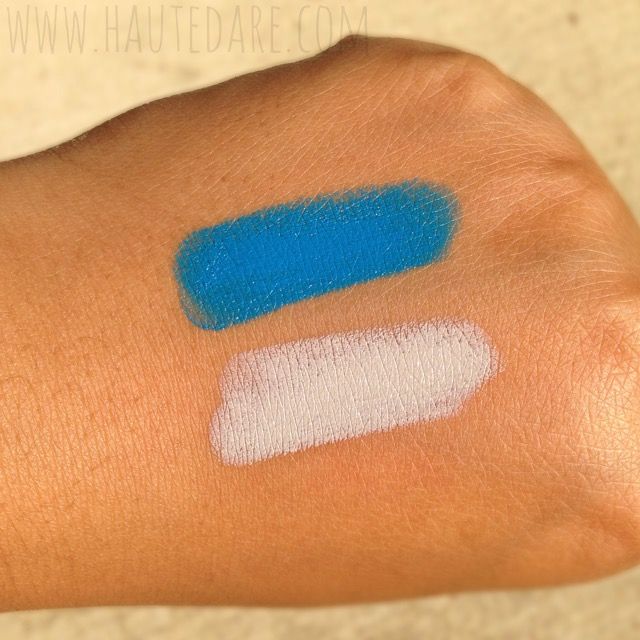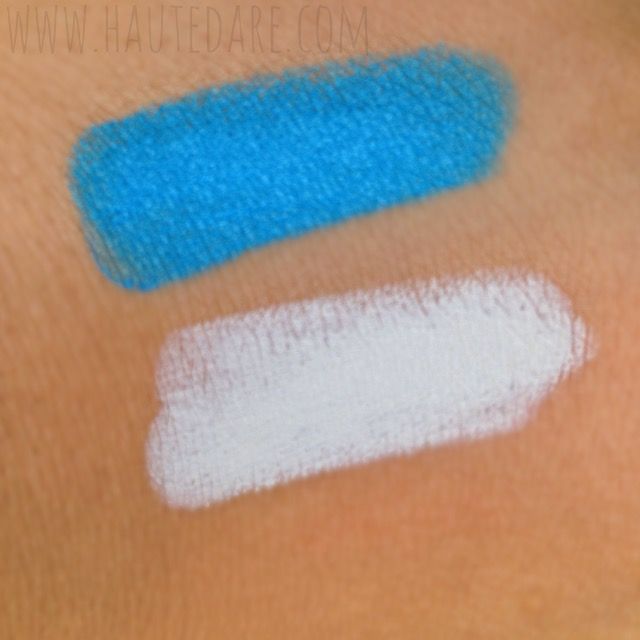 I received so many compliments and questions when I wore Blue Lagoon this past weekend!
Which lipsticks have you been loving this spring?
xx