Kat Von D Tattoo Liner
My go-to liner at the moment. I was so happy when I finally purchased it that I blogged about it here. Its little, precise tip goes perfectly for my small lids which makes a world of difference how my makeup looks.
Freeman's Oatmeal & Avocado Clay Mask
An oldie but goody, I've started back using this clay mask after repurchasing it in full size about a year ago. This mask makes my skin feel amazing;it tightens my skin and cleans my pores so well!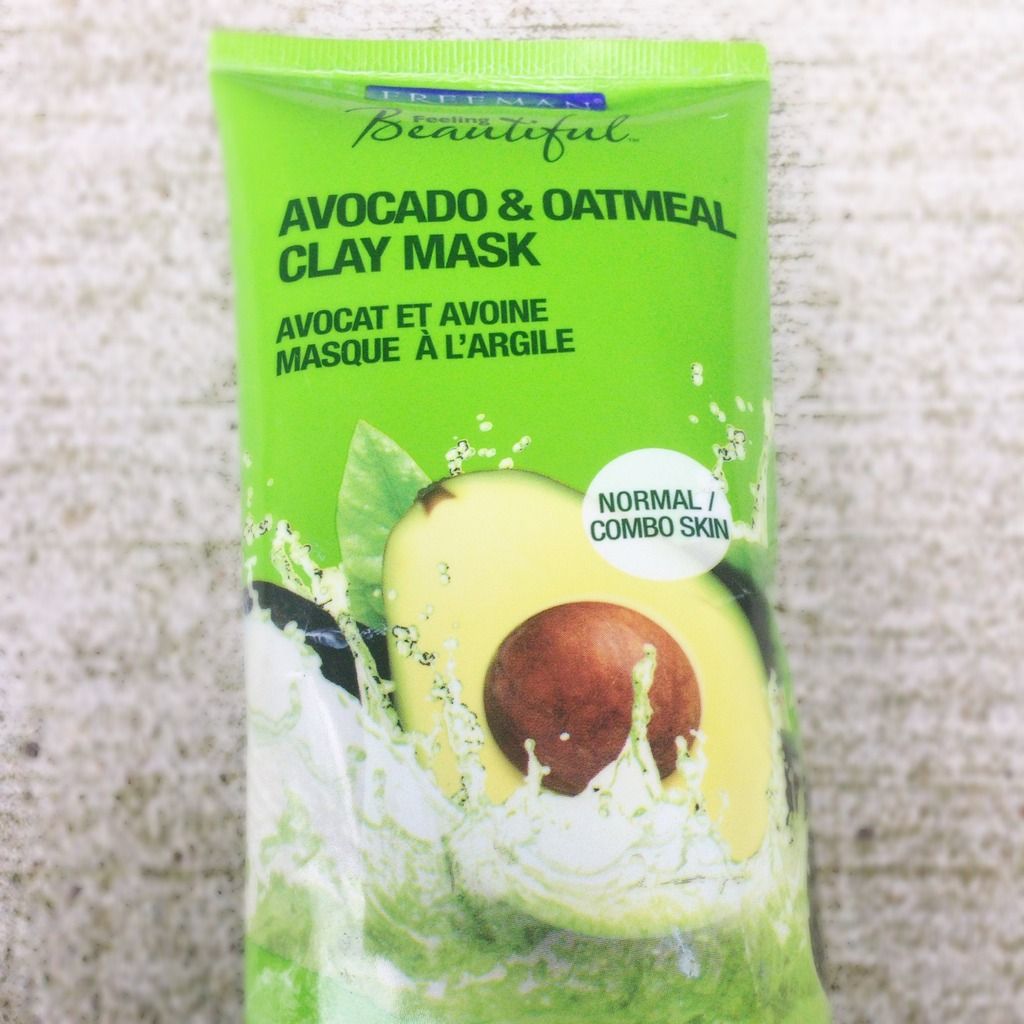 MAC 125se Brush
This is the most expensive item in my favorites this month, who would've thought it'd be a makeup brush? Oh how I adore its split fibres. I've used it to contour with every chance I get since buying! See my MAC 125 review here.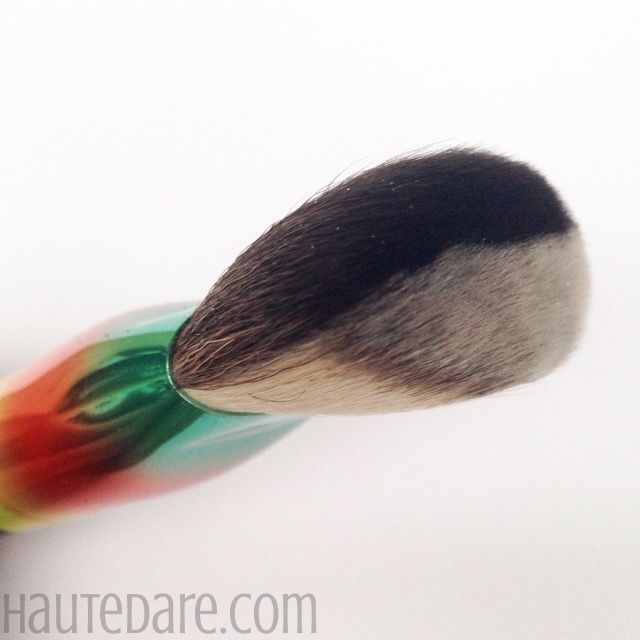 Helados Ice Cream Bar
I took this little baby for granted all the times I passed by it in the only convenience store in my town. It's not like any other ice cream bar I've tried. I've only tried the fresa or strawberry flavor, but it's satisfying enough!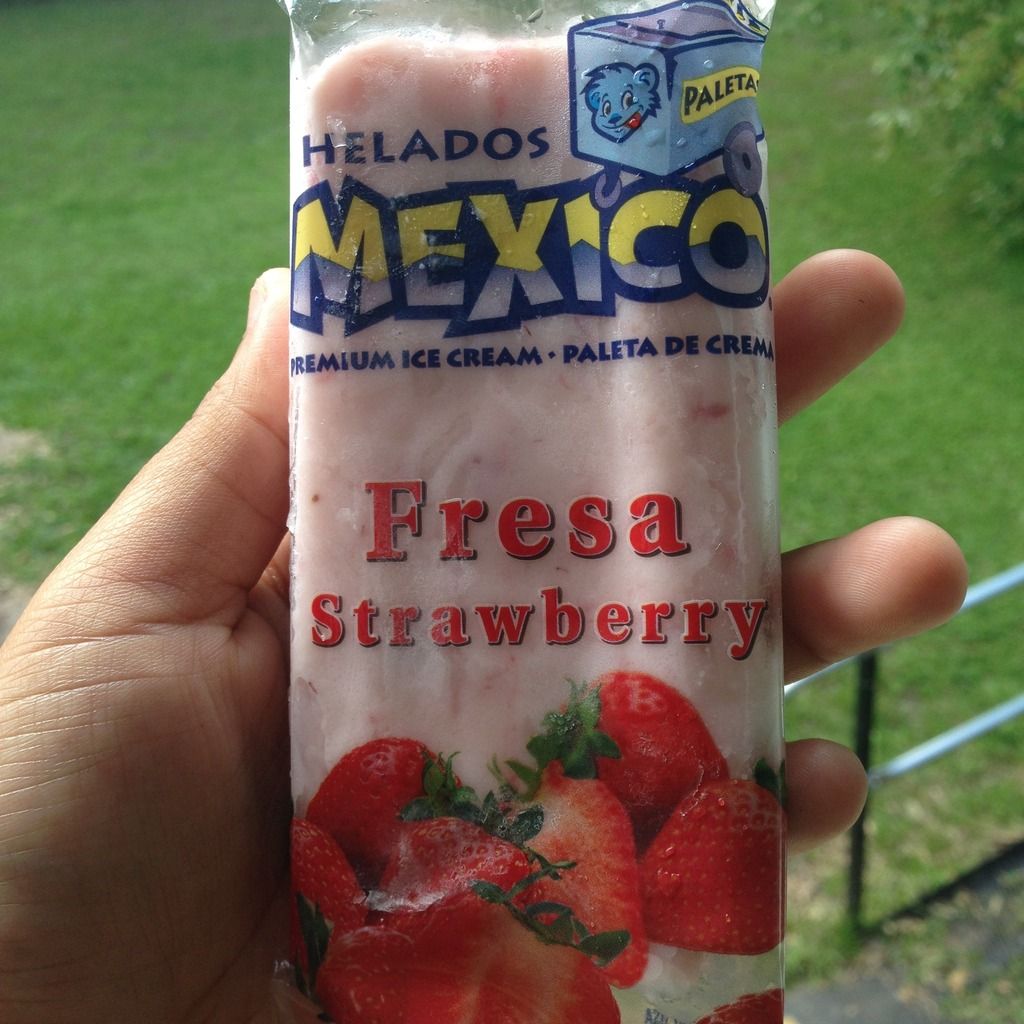 Diamond Heart Ring
This gorgeous baby from Kay's Jewelry was given to me by my lovely girlfriend. It's so beautiful, I love that I finally have a ring that I can always wear with anything and show the world, hey I'm loved haha shameful or no?
What were some of your favorites this month?