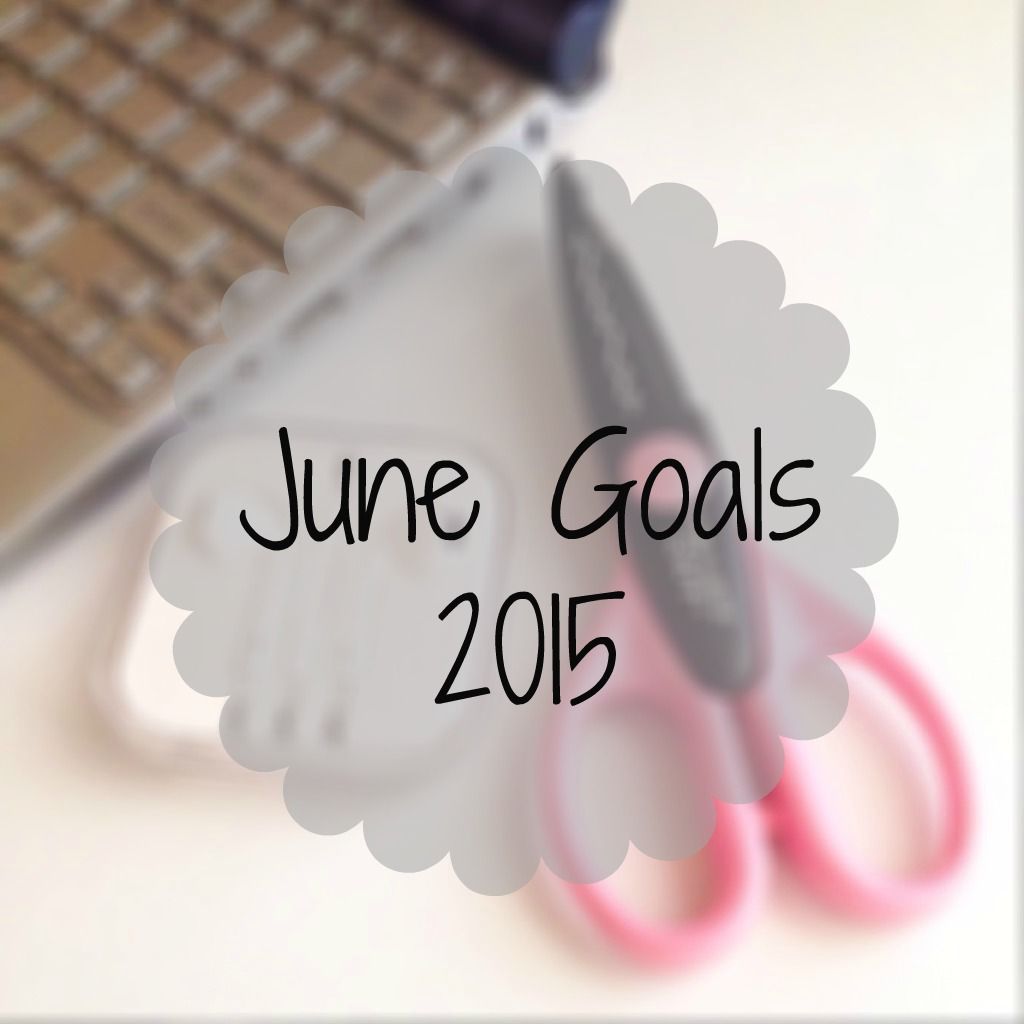 I recently decided that I should start making a list of my short-term goals to keep myself focused. When I saw Ashley Olivia's post on her June goals, it sealed the deal for me. What better way to make a list, than to blog about it! You can view Ashley Olivia's post here!
1. Blog atleast 3-4x or more each week: this used to be tricky for me before I started using my editorial calender. I believe in myself..I can do this!
2. Lose 3 inches off of my waistline: well well well..I'm honestly a very small person, I just have a bit more tummy than I'd like. With proper exercise and water, this should be obtainable..right? (bites nails)
3. Begin business school and complete all assignments with an A: I'm pretty competitive when it comes to academics. If all goes well, I'll be starting college again this month and I'll have ample time so I see no reason why I can't achieve an A.
4. Cut a few inches off of my hair: I'm a little scared to do this. Short hair is fine and long hair is fine. I think I'm just a little afraid to have medium hair.
5. Blog more makeup looks: this was honestly my original goal and somehow I faded away. I love applying makeup, I think my photo quality just ruins it for me.
6. Eat breakfast everyday, again: I'm never really hungry in the morning; but I need to get this metabolism going.
7. Organize my bedroom..completely: I'm forever halfway organizing my bedroom then it all turns to chaos. I plan on finding a place for everything in my room this month.
What are some of your goals for the month?
Do you have any tips for me on completing my goals during June?