One thing I promised myself I'd start doing within the next two years is travel. I love learning about the world's different cultures and I'd love to experience them firsthand. I'd like to visit tourist attractions but despite the photos used, I'd also like to visit the areas that aren't so pretty--the ones that haven't been fancied up for tourists. Experiencing the true culture of these places, that's
my goal.
*

I do not own any of the following photographs
South Africa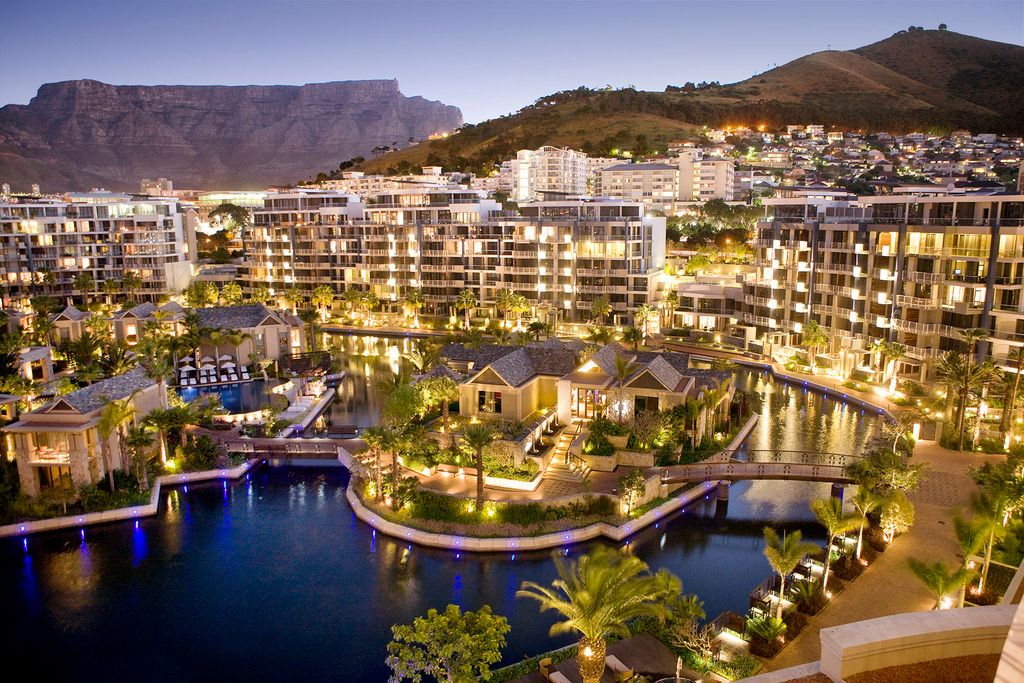 I'd like to visit tons of countries in Africa but South Africa is first on my list. The area is so beautiful, I believe it'd be like experiencing both world's--the city and the natural part of Africa. South Africa first caught my eye when I learned of a particular zoo there that allows you to pet baby lions..which I think I'd cry with joy if I ever got to do!
Tokyo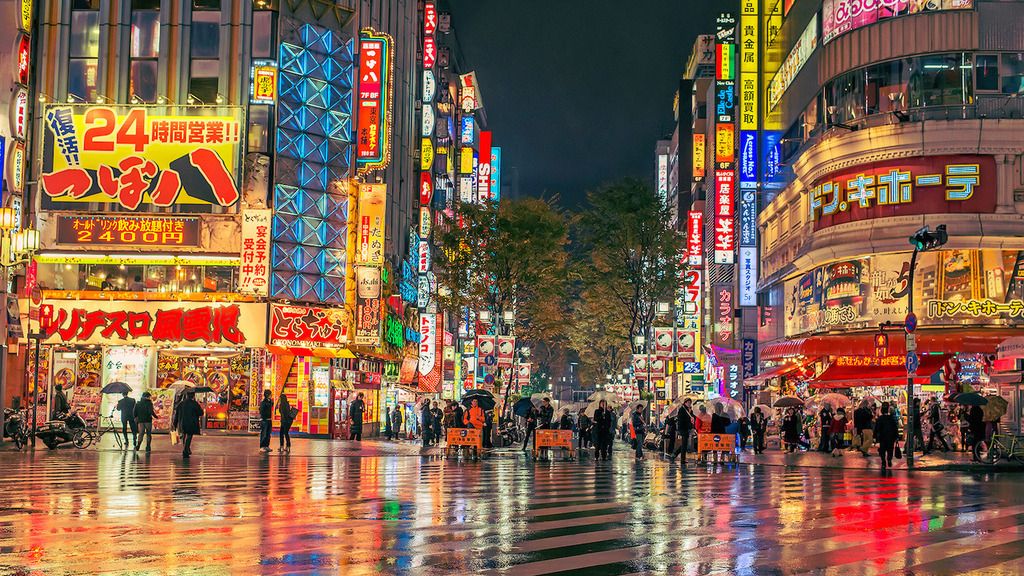 Before Harajuku culture become a popular trend from American music, I was all over it. I've loved the colorful, carefree lifestyle Harajuku girls displayed since I was a child. As I got older I learned more and more about Japanese culture and I was amazed. If you ask me the what is #1 place I have always wanted to visit, Tokyo is the answer.
Greece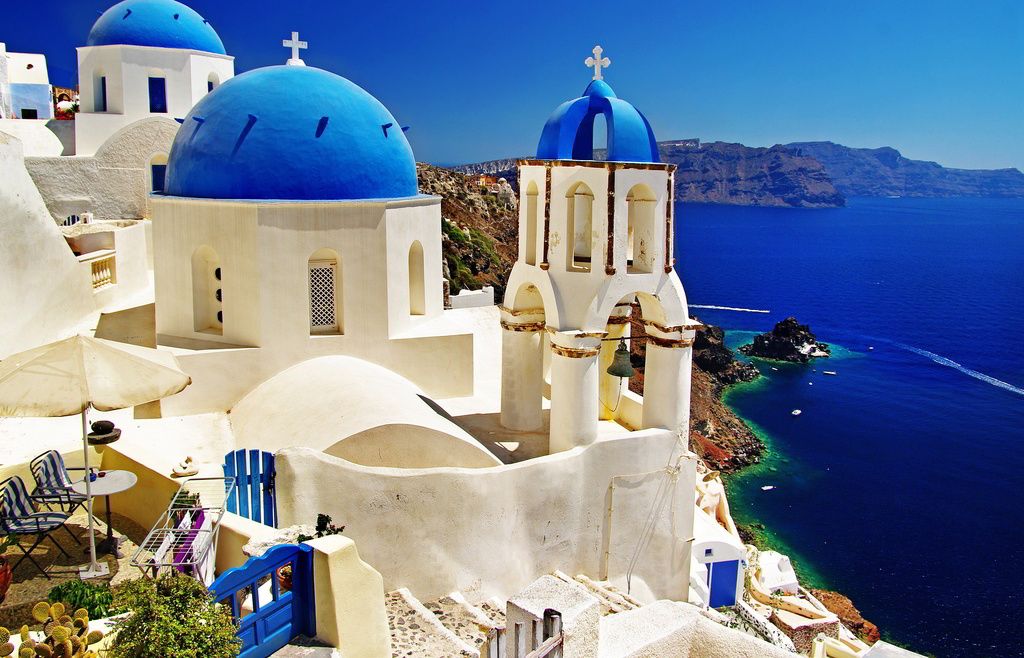 Maybe my love for Greek mythology somehow has something do with it..but I think Greece is gorgeous. I love the architecture, the Greek customs and I can't wait to try Greek food!
New York City
I used to be completely obsessed with New York City. It was the first city I know of with tall buildings with bright lights, a place where people became stars and just a busy city in general. Up until my Adult years, I wanted to live in NYC so naturally it's at the top of my to-visit list. I hear the hot-dogs are pretty good there haha!
Paris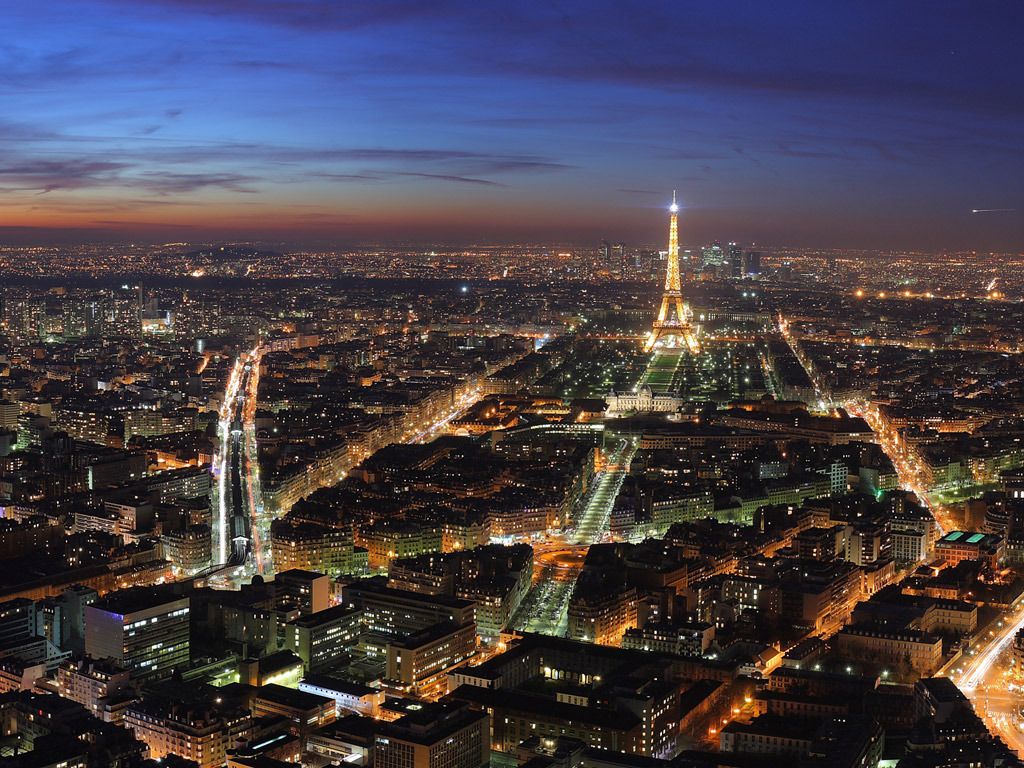 I seriously want to visit every country in Europe but I'd like to start in Paris. I want to see the Eiffel, get my hands on some of the amazing desserts and the fashion..yes please. Not to mention it was the city of Nicolas Flamel!
What are some of your top places to visit?