Last month I set some pretty huge goals for myself. I love doing it that way sometimes because it really motivates me to go above and beyond the more feasible goals I usually set for myself!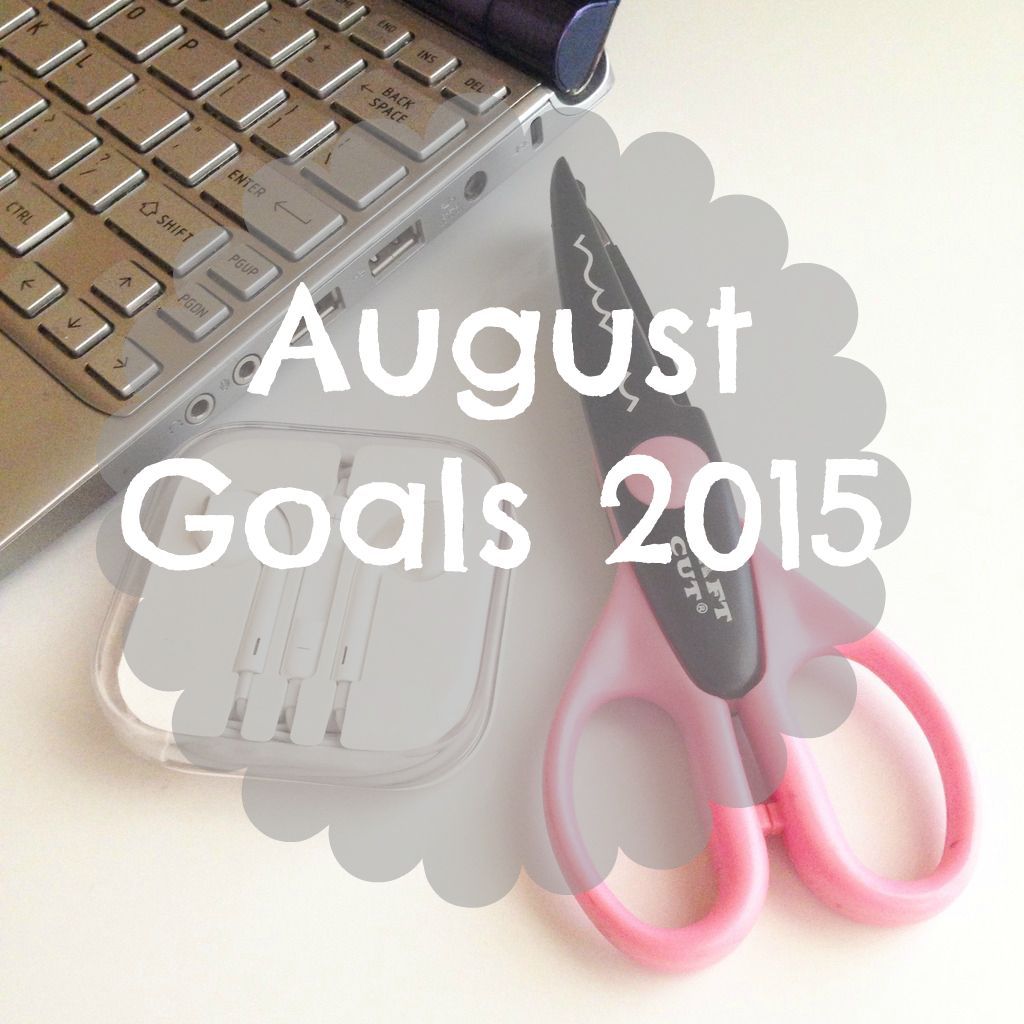 July Goals Update:
1. Purchase everything to start creating videos: light & stand, camera, tripod, memory card, mic, and adapter. Whoot! I completed this goal!
2. Lose 3 inches off of my waist--same as last month. I lost 2 inches off of my waist, not bad!
3. Drink atleast 70-80oz of water daily. I was about 10-15oz most of the days, but this goal helped me increase my water intake A LOT!
4. Reach 400 followers on Bloglovin. Can we just take a moment to clap for the fact that I didn't reach 400 followers but I did reach 368 which is huge for me considering the short time frame!
5. Get my 2-mile run down to 19mins. Not exactly close to 19mins but I'm getting there!
6. Lose 8lbs. 4lbs lost this month which is amazinggg to me!
New August Goals:
1. Reach 430 followers on bloglovin.
2. Film atleast 6 youtube videos.
3. Lose 3 inches off my waist
4. Lose 4lbs
5. Finish both of my classes with 90%(A) or above.
What are some of the goals you're currently working towards?