I think we can all jump for joy on the fact that the holidays are finally here! Fall festivals, football games, Christmas light fun, tree shopping, Christmas parades..the whole works! Seriously guys, this is one of the best times of the year. There's only one problem with outdoor winter fun, my dry skin! With the help of
derma e Hydrating Day Creme*
, I really don't have to worry about my skin being dry and dull anymore. I also wear it under my foundation with basically helps out if I don't want to wear a primer underneath my makeup.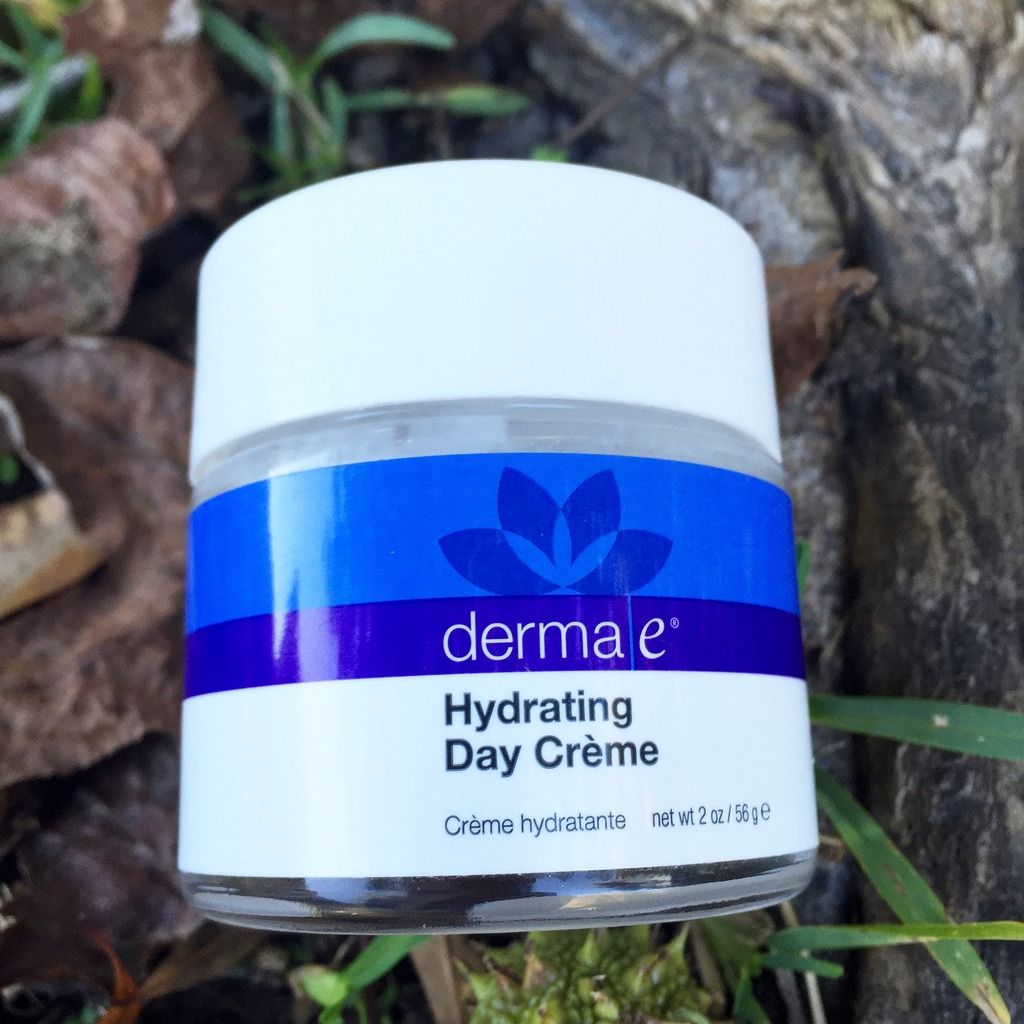 derma e is a natural skincare that holds a lot more titles under its belt such as gluten-free, vegan, cruelty-free, paraben-free and recyclable. derma e stands for healthy skin and healthy living, which you will often see me say..makeup looks so much better on healthy skin. I truly believe makeup should be worn to enhance not mask. The hydrating day creme is made with hyaluronic acid which reverses free radical damage, increases hydration and improves elasticity. Simply put--this moisturizer left my skin feeling smooth, hydrated and seriously rejuvenated.
If you've read of my moisturizer reviews, you know it's hard for me to find a good moisturizer that does the job without drenching me in an oil-based film leaving pimples *growl*.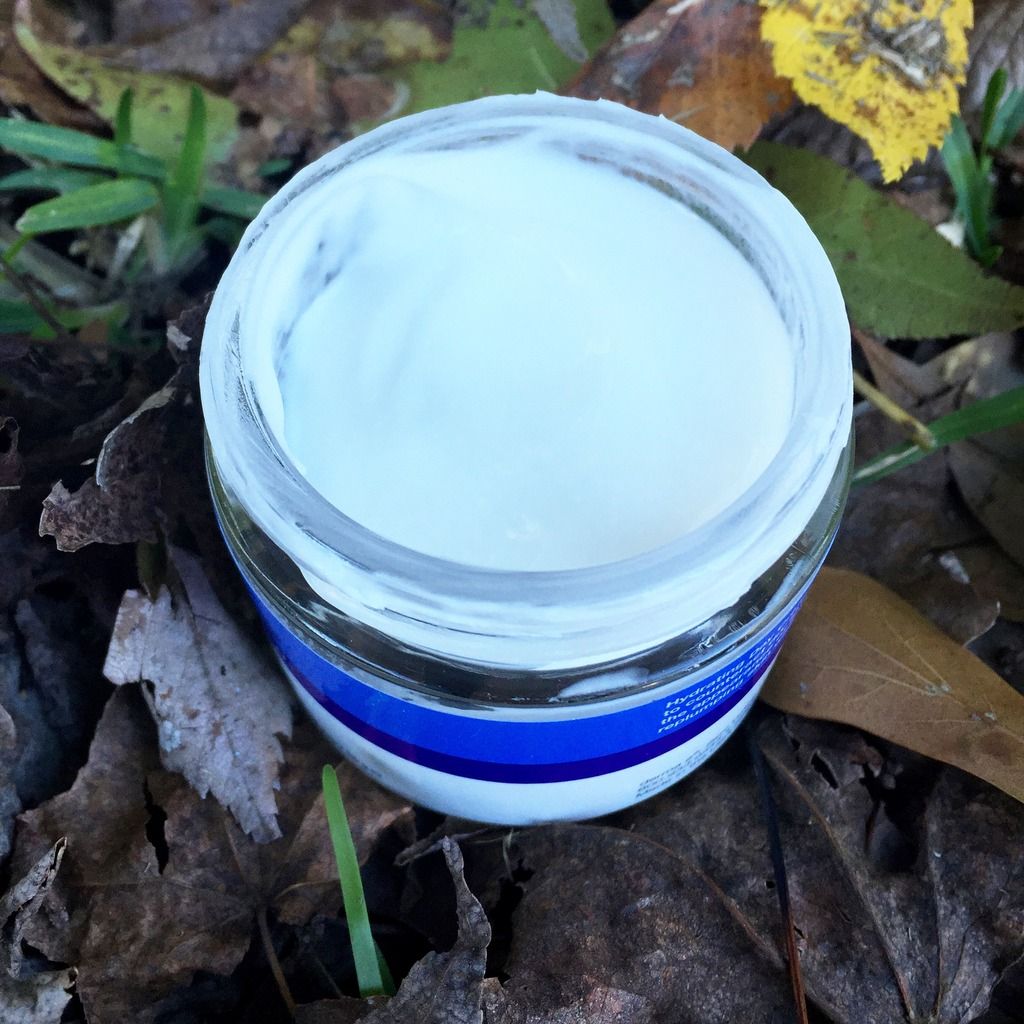 *sponsored post
derma e is available at Walgreens. derma e also provides a coupon on any product which can be found at
http://dermae.com/coupons.html.