Updated 3-12-15
Keshia Glam. Hello <3 I'm 21 yrs old and I've lived here in a small town with a bank, a gas station and one red light in North West Louisiana my entire life. I have the heart and persona of a city girl (somehow)! My life revolves around makeup and fashion. I like to think of this blog as an outlet, because hardly anyone around here is interested in the beauty and fashion world.

I'm currently enlisted in the Army, a Licensed Esthetician (Skincare, Makeup, Waxing) and an Entrepreneurial/Marketing student. One day I'll own a day spa, an online fashion store and also write a novel. I like to read and write, make desserts, study astronomy and astrology, anything relating animals and learning new things.
I'm also a mommy to a very handsome bearded dragon!
In December 2014, my older brother was severely injured on the job. I spend my days taking him to his daily treatments in the city and tending to his needs. I suppose this will be my life for the next year or so, but he means the world to me so it's entirely worth it.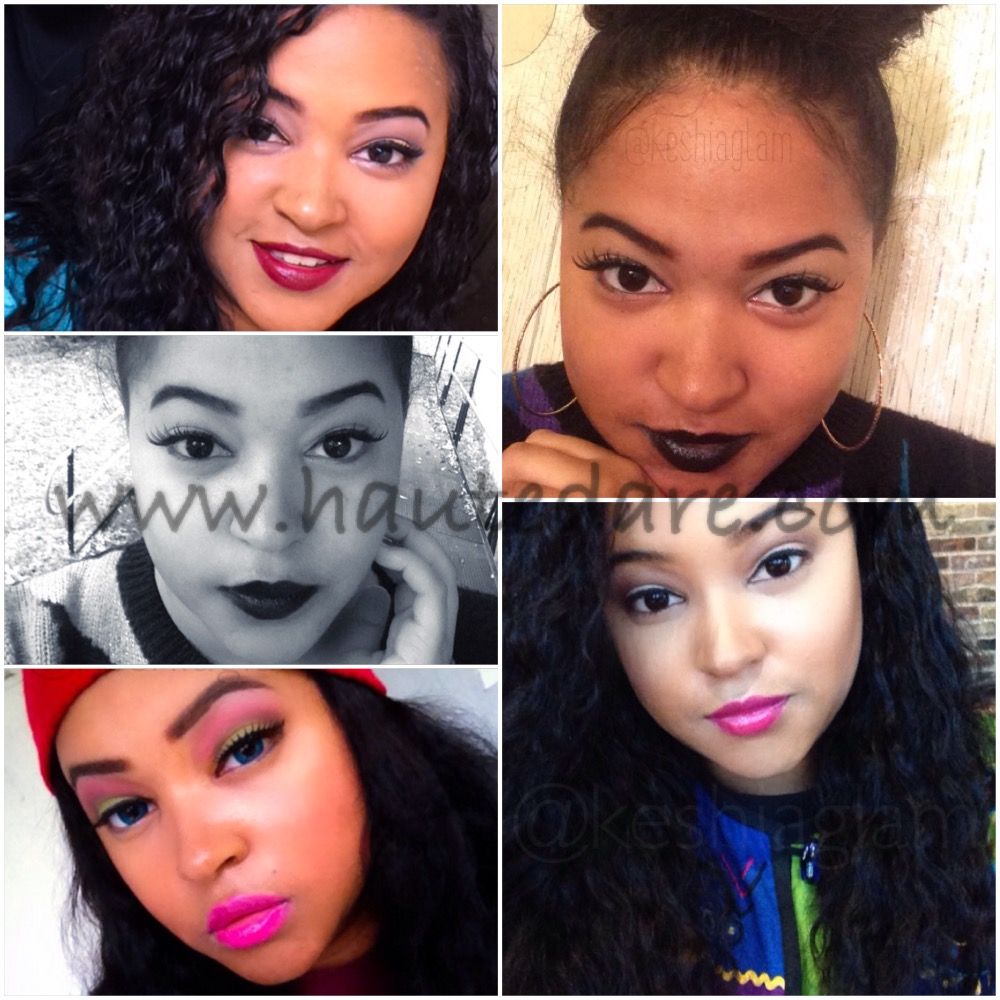 I hope you find my blog interesting, unique, informative and somewhat personal. Thank you for visiting <3